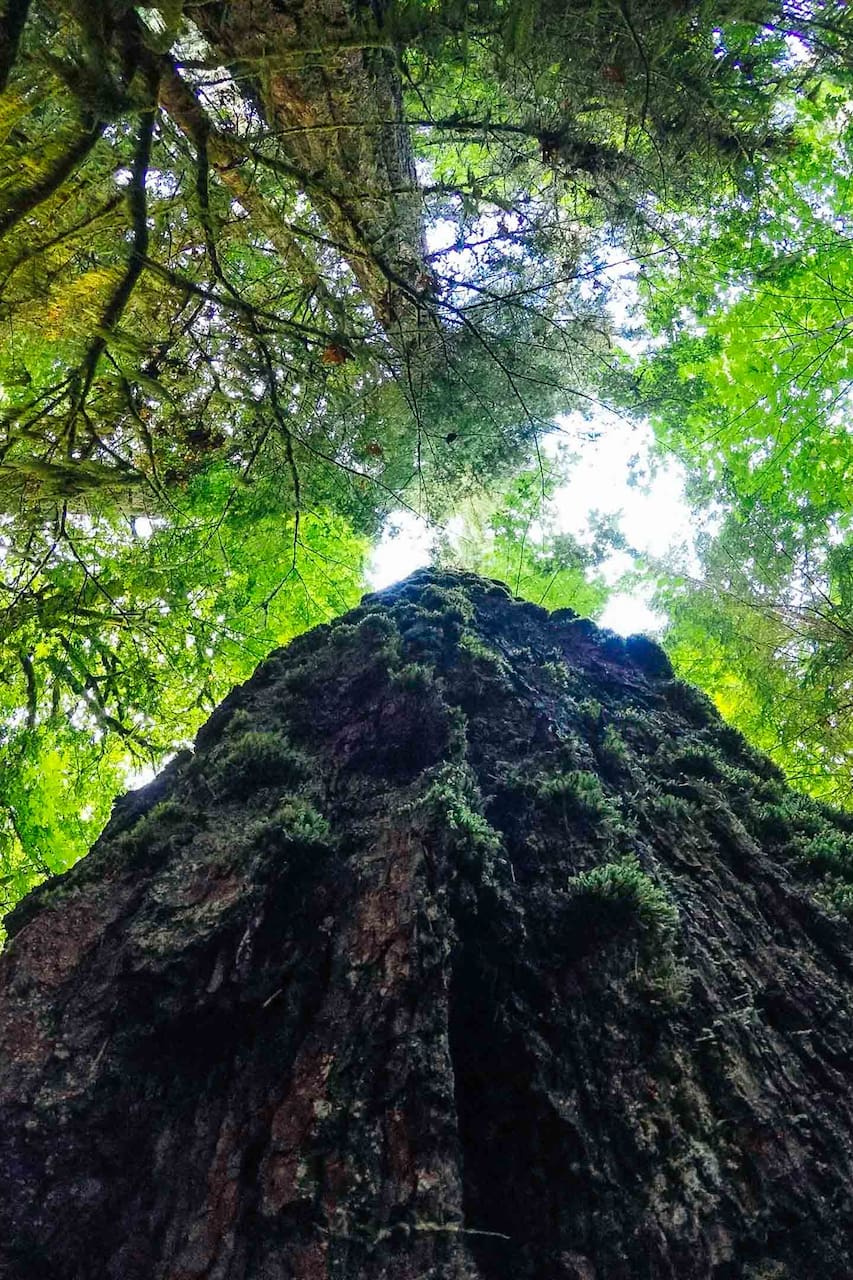 My name is Melody and I am a Nature Connected Coach and Forest Bathing practitioner at FirReal Nature Connections. I have an extensive horticulture background, am a nature enthusiast, and an avid tree hugger. The bigger the tree the better!
Chilliwack has so many amazing and beautiful nature spots. We will meet at one of my favourites, the Chilliwack Community Forest. I will guide you through a series of sensory and mindful awareness exercises as we walk through the forest so that you will fully immerse yourself in the healing qualities of nature.
Bring an open heart and mind, and a yearning to connect with nature.
Weather appropriate clothing. Small snack and water if desired.
The Chilliwack Community Forest is a popular local park because of it's variety of trails with different difficulty levels, suitable for mountain biking, hiking, and walking. I really like it because of its deep woodsy feel and close proximity to town.