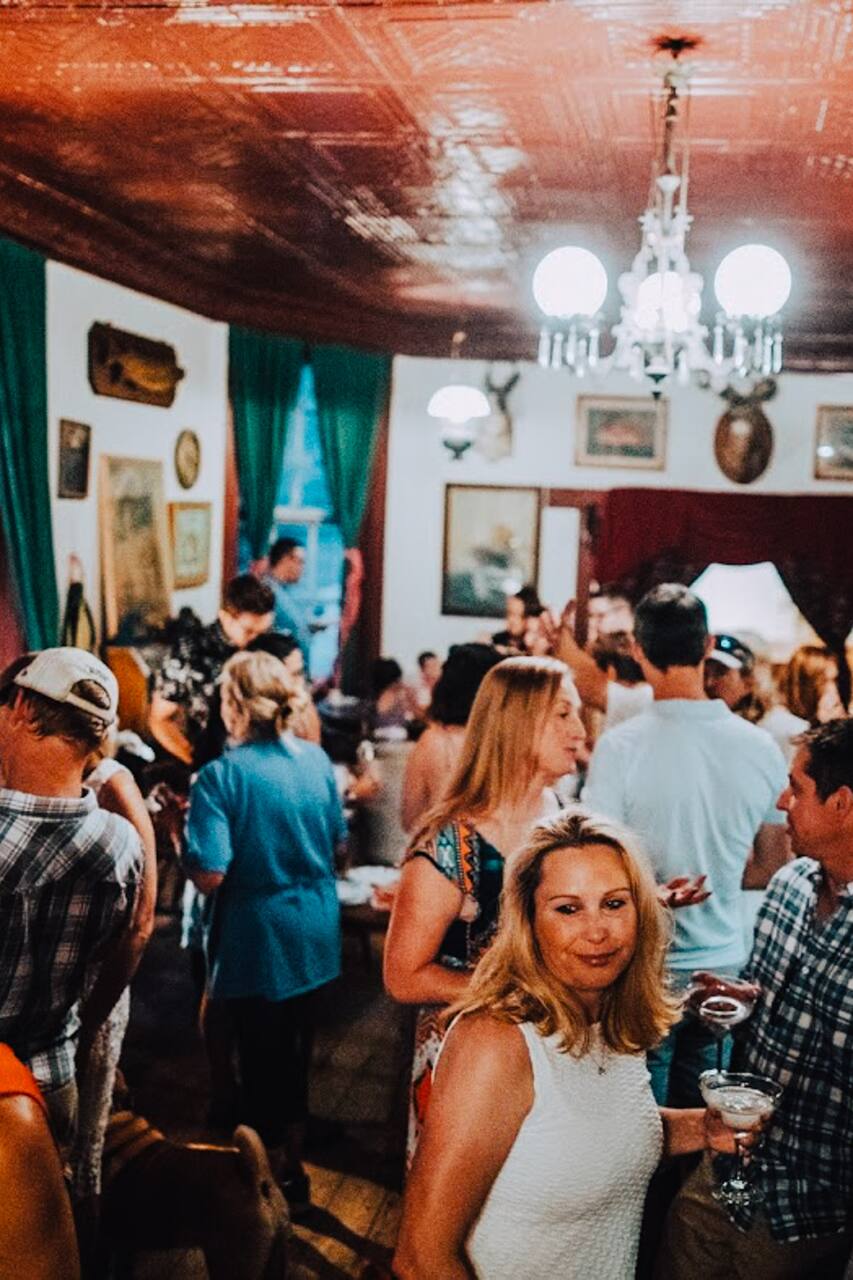 Tour Tom Lyons Legendary L. C. Ranch
Tour Tom Lyons Legendary L. C. Ranch
Alex Ocheltree was just a kid back in 1961 when his parents, Arturo and Bonnie found the Lyons & Campbell ranch headquarters in near ruins. The 60 room complex anchored a million acre cattle empire back in the late 1800's. Restored and refurnished with period Art & Antiques, Alex will take you on an insightful 2 hour tour of the breathtaking Main House where cattle baron Tom Lyons and his wife…
Ocheltree Foundation Inc. 소개
The Ocheltree Foundation was formed in 1984 as a 501(c)3 in order to preserve, protect, and restore the Lyons & Campbell Ranch Headquarters to its former grandeur. For 57 years the Ocheltree family has taken on the monumental task of restoration and repairs, furnishings and decorations, infrastructure and research, all in an effort to preserve, protect, and enhance the the visitor's experience.
참가비가 전액 Ocheltree Foundation Inc.에 기부되는
착한 트립
입니다. .
Rich in History, we'll set the stage in the Old west Saloon. It was a time of Apaches, Spanish and Mexican soldiers, revolution and invasion, fortune hunters, explorers and adventurers. Laws were just guidelines, and our story ends in the unsolved murder of the cattle baron Tom Lyons. Your two hour tour will take you from the earliest parts of the ranch, dated to 1829 by the University of…
The Lyons & Campbell Ranch Headquarters is owned by a Private, 501(c)3 Foundation. These tours are the ONLY access allowed. There is NO other public access. Wheelchair access is limited.