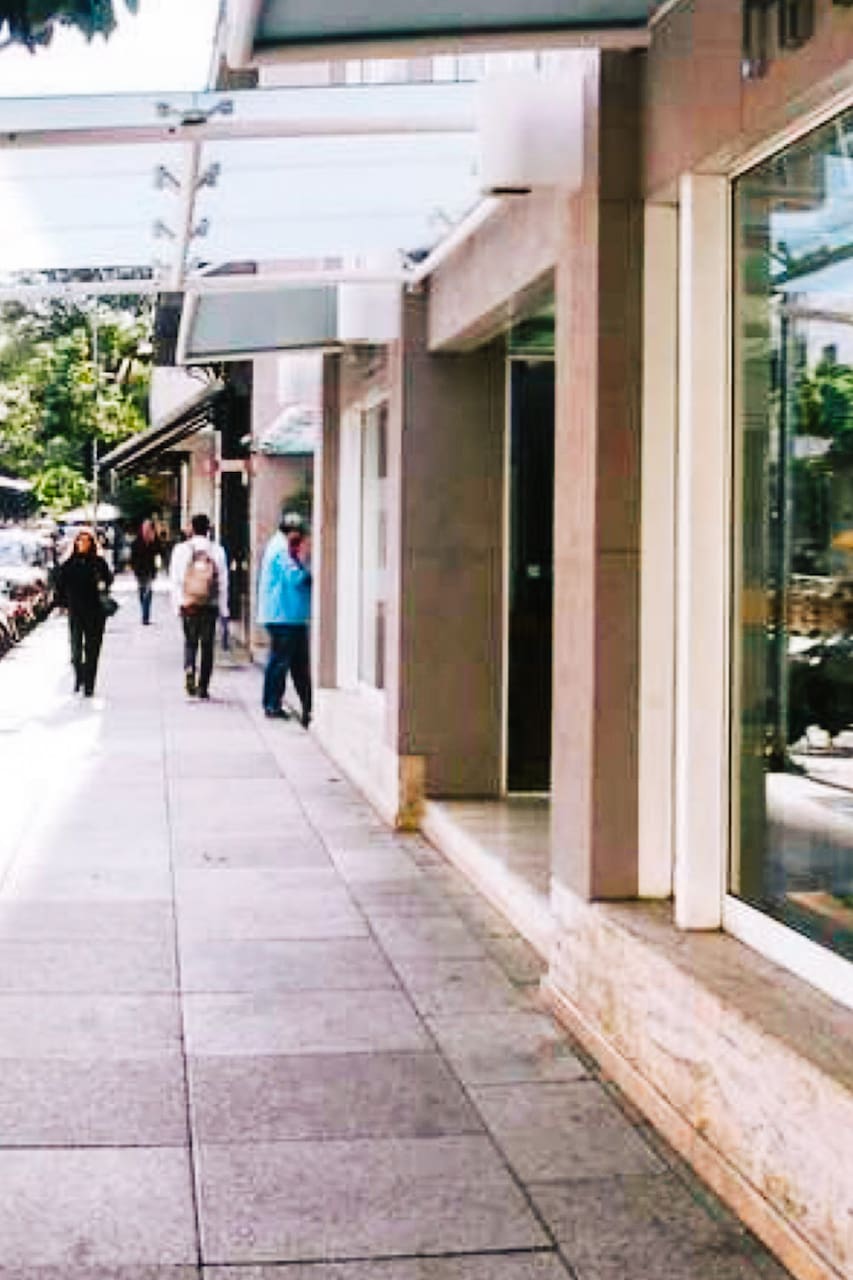 Venha conhecer a Cidade de São Paulo
Venha conhecer a Cidade de São Paulo
I have 10 years of experience traveling the world as steward. I am passionate about meeting new places and communicating with people from different cultures. I live in São Paulo and this city of "stones" offers a diversified gastronomy. Here you choose what to eat, where to eat and how to eat? It is fantastic to know great names of Brazilian cuisine.
Like true Paulistano, we will start to stroll through Óscar Freire Street, visiting stores such as Hawaianas, Zwilling, a German brand that sells cutlery, knives, glasses, kitchen utensils, past the Oscar Freire Chic Market and others and enjoy one of the best known gastronomic restaurants in the city from Sao Paulo.
I speak a little English and Spanish. however I think we to go enjoy the an experience.
Food
Drinks This included the meal and drinks on the experience. Please do let me know about any food intolerances you may have.
Wear comfortable clothing and shoes.