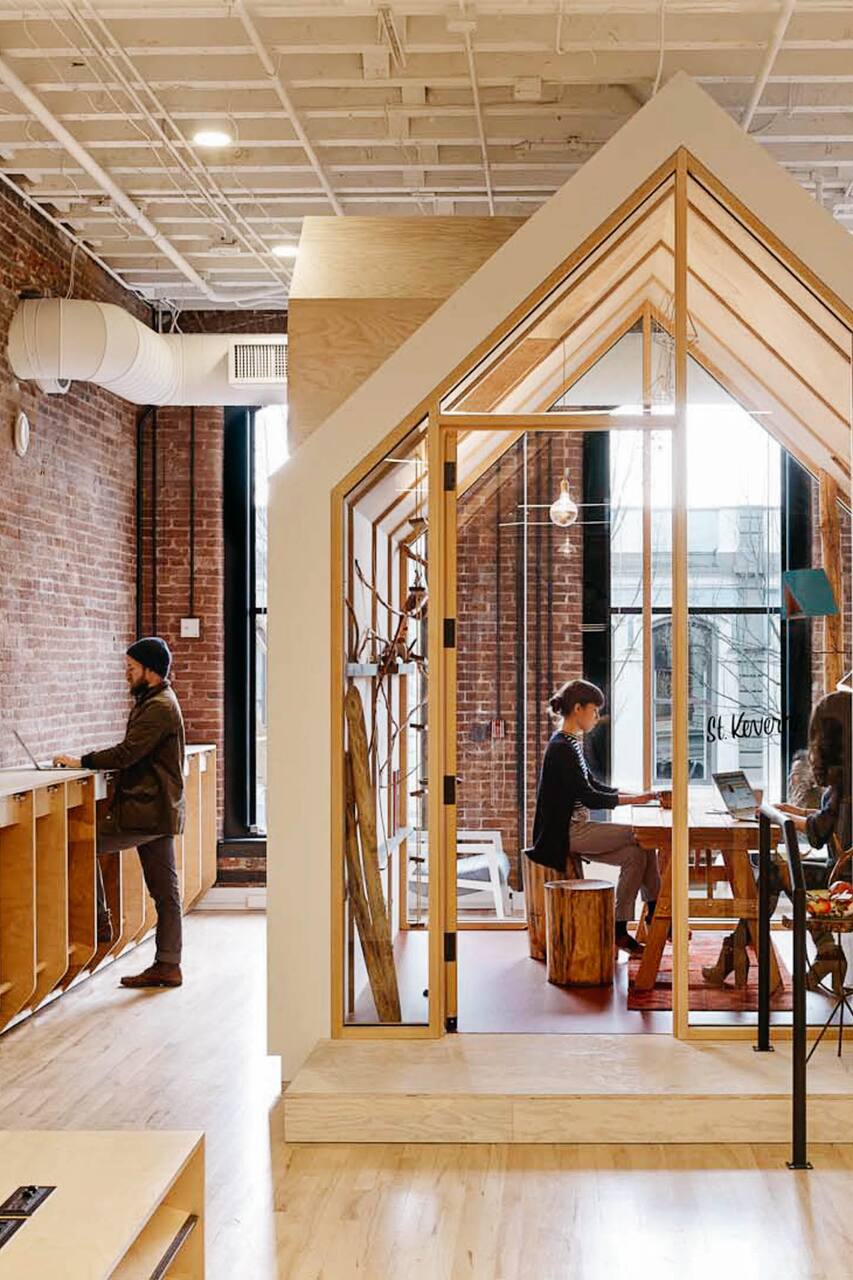 Airbnb Portland Office Tour
Airbnb Portland Office Tour
We are Amanda and Justin, we work at Airbnb in the Portland Office. Justin has been with Airbnb for four years and manages the Ground Control team which is responsible for cultural offerings and improving the employee experience. Amanda moved all the way from Brazil to Portland and is working on the Experiences team at Airbnb, facilitating the onboarding of new Experiences and offering…
Girls in Tech (GIT) is a global non-profit focused on the engagement, education and empowerment of girls and women who are passionate about technology. GIT aims to accelerate the growth of innovative women entering into the high-tech industry and building startups. We achieve this through the creation of proprietary, innovative programming and strategic global partnerships.
참가비가 전액 Girls in Tech에 기부되는
착한 트립
입니다. .
We'll meet at the Airbnb Portland office for a tour exploring all four floors including hidden doors and our infamous Bearshark. After the tour, we'll grab lunch together at the brand new Airbnb cafeteria a block away. By the end of the experience, you'll have a better sense of Airbnb's mission and values, our dedicated approach to culture, and all the unique details of how we built this office.
There is metered street parking, but it can be a bit limited during the day. We are located at the Skidmore Fountain light rail station on the MAX blue and red lines.
Food
Lunch We can accommodate dietary restrictions of all kinds.
Drinks
Non-alcoholic beverages Local coffee, house-made kombucha, house-made sparkling waters, and much more to choose from.
You will need to check-in before starting the tour, so please make sure to bring an ID with you.