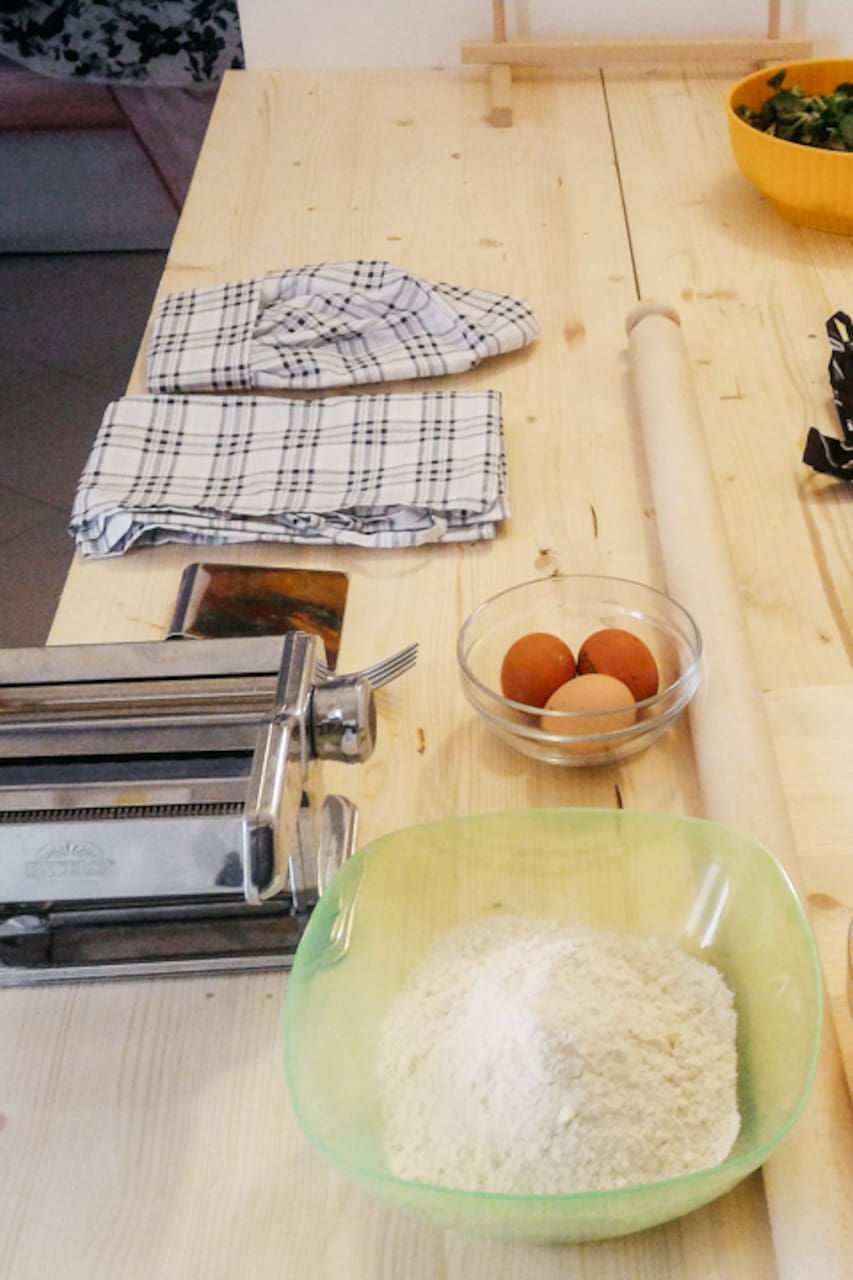 지금 바로 예약하세요. 이 트립은 보통 매진됩니다.
I'm Luigi and I'm a MasterChef. I worked for many years in hotels and restaurants and after a life of travelling around the world, I started to work in Bologna in one of the city's best cooking school. In 2018 I created BolognaCookingClass because I love cooking, and I find there's nothing better than being able to transmit this passion to other people. This is how and why I have remained in…
This cooking classes It will be a great experience for you with fun. My cooking classes are very practical and you will be able to cook the dishes yourself after your going back home. A cooking class lasts around 4 hours. The cooking class is aimed to show you how to make a three courses menu, to teach you how to cook these dishes at best and finally we will eat together all the gorgeous…
Please, contact me before booking, for any special requests - see the airbnb format below in this page. I will confirm you the availability of dates and times for the class.
Equipment
Cooking dress & equipment
A great desire to learn Italian cooking and joyful