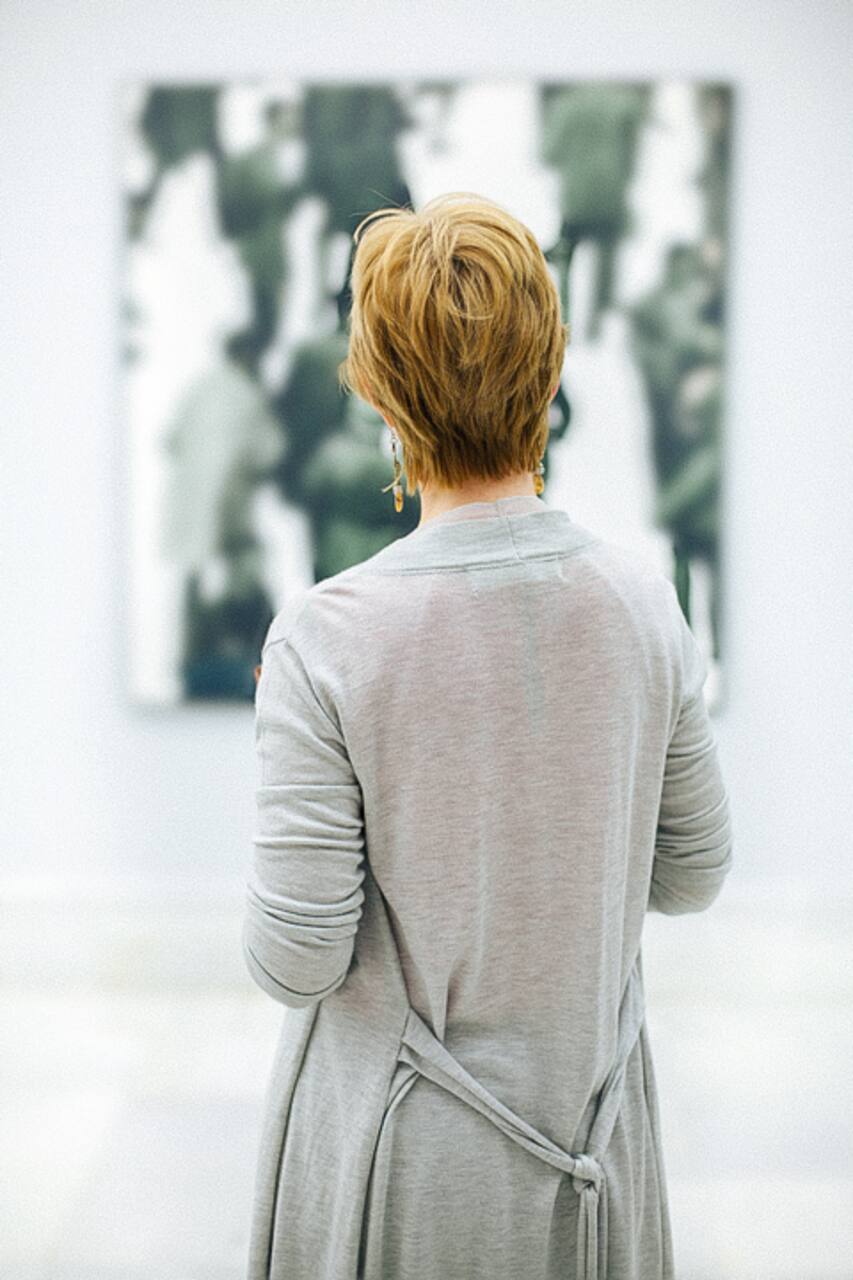 예약 가능일이 매우 제한되어 있습니다.
After 10 years of travel and collecting mystical experiences I teach others to collect them and put them into images and words. From workshops in Paris in Montmartre walking through cobblestone streets, to walking tours of Chicago and the Art Institute to connect with art that inspires your own personal narrative. being in Chicago and cultivating that mindfulness today is so important to keeping…
We will begin with a light snack at a local cafe in the north side (Edgewater) of Chicago walking through Alchemy arts bookstore to take in the sights and sounds, even collect a crystal or tarot deck. We then take the train and bus to Lincoln Square where we will walk through the 100 year old Merz Apothecary to collect old Eastern European folk remedies like Swedish Bitters, nettle tea, or even…
간식
Water bottles and granola
Alchemy Arts - A cozy space with a little shop cat. Mysterious and alchemical books abound. The space is filled with magickal tools like crystals and pendulums and plenty of incense. You will never know what you will find. Merz Apothecary - I am the herbalist at the apothecary and teach classes on herbalism, it's 100 years old, and brings be back to my Romanian roots. The Art Institute - I go nearly every week. Beautiful contemplative space.