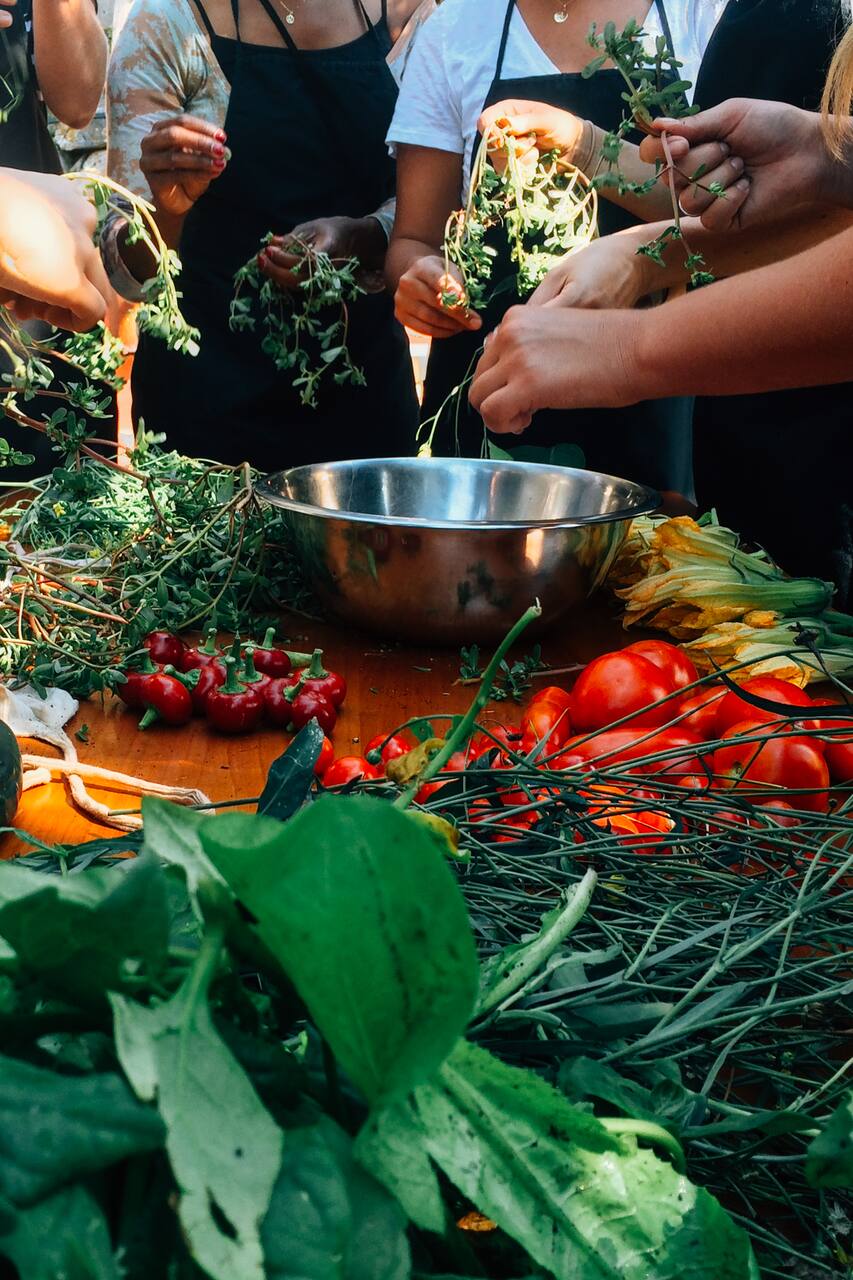 WalkCook&Eat Experience-Sorrento Coast
WalkCook&Eat Experience-Sorrento Coast

예약 가능한 날짜가 몇 개 남지 않았습니다!
I'm a designer specialized in setting up new Gastronomic Experiences. My passion for high quality food brings me to discover the incredible world of Wild Herbs and their gastronomic traditional and forgotten uses. I gained experience among several restaurants to improve my technical kitchen knowledge and manage the process of food transformation. I'm excited to involve and guide you in one of…
We will start with a hike through the wild land and foraging wild herbs, flowers and aromatic plants. Then, we will prepare our meal in a cooking class learning how to set up traditional and innovative recipes. We will end our gastronomic journey trying the prepared food in a "Lab of Taste", where we will learn how to combine food and drinks in the best way. This will include a little wine…
We suggest comfortable shoes and sun screen in summer time.