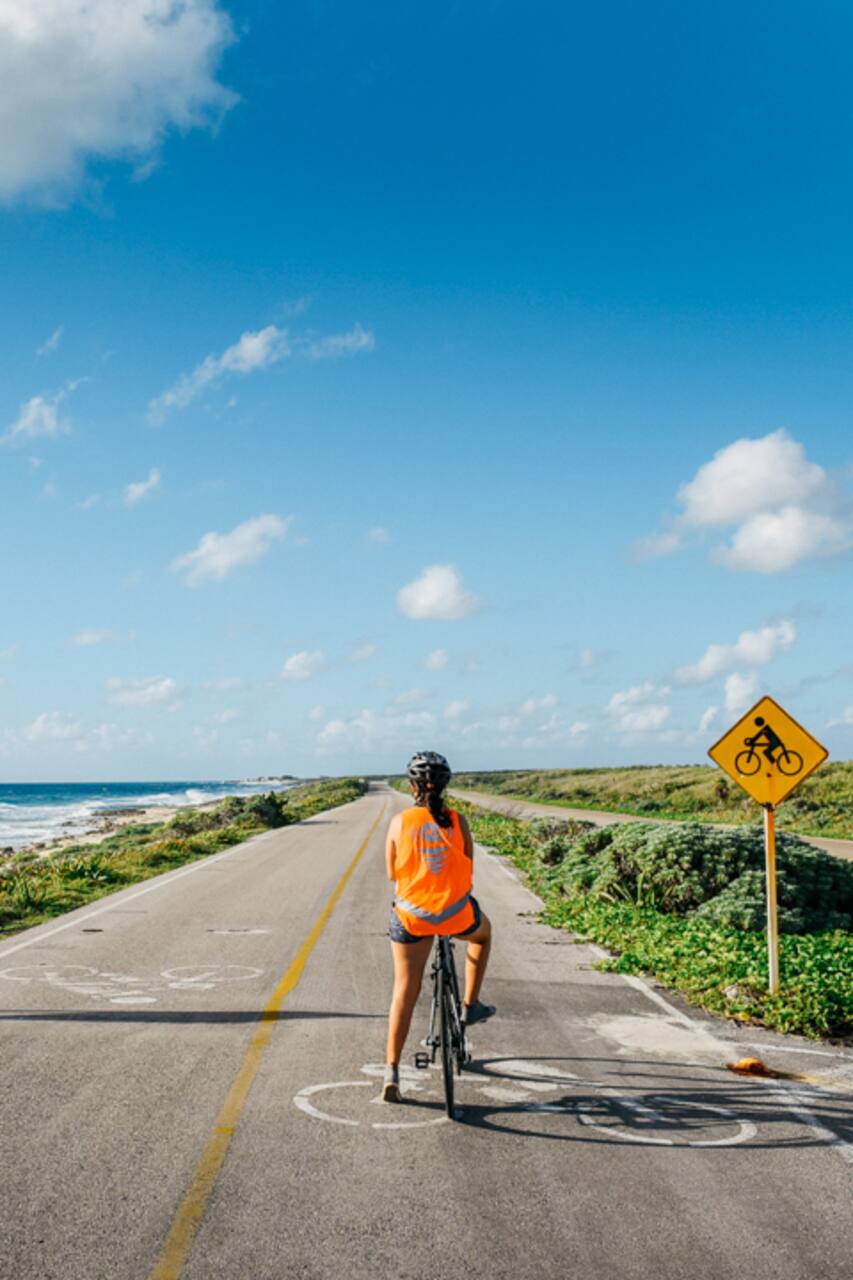 Cozumel Cycling Photo Challenge
Cozumel Cycling Photo Challenge
Includes:
음식, 음료, 입장권 1매, 교통편
We've been riding for a long time. We start as urban cyclist in Mexico City, now we encourage people to use bicycle in Riviera Maya, a cycling experience alternative for bicycle enthusiast. Promoting bicycle use in Playa del Carmen since 2012, Bicineta. We love creating cycling photo experiences. Strong bicycle enthusiast, as an alternative for cities and a better world. A 4 months European…
Welcome into a great cycling adventure through Cozumel Island! This is a MUST cycling place. The longest ocean view cycle path in the country. We'll ride through interesting places, urban or sportive style, You choose! You'll ride a cruiser bicycle (1 speed), enough for a flat area like Cozumel. Prepare yourself for tropical cycling experience, is gonna be hot and sweaty in exchange for…
Don't be afraid! From amateur to professional cyclist. No matter if you are just a beginner, you can achieve a great photo cycling experience. Expert? This will be your PRO CYLIST PHOTO!
Tickets
Ferry Departure to Cozumel from Playa del Carmen.
Transportation
Bicycle reflective cycling vest, lights and helmet.
Cash for additional purchases