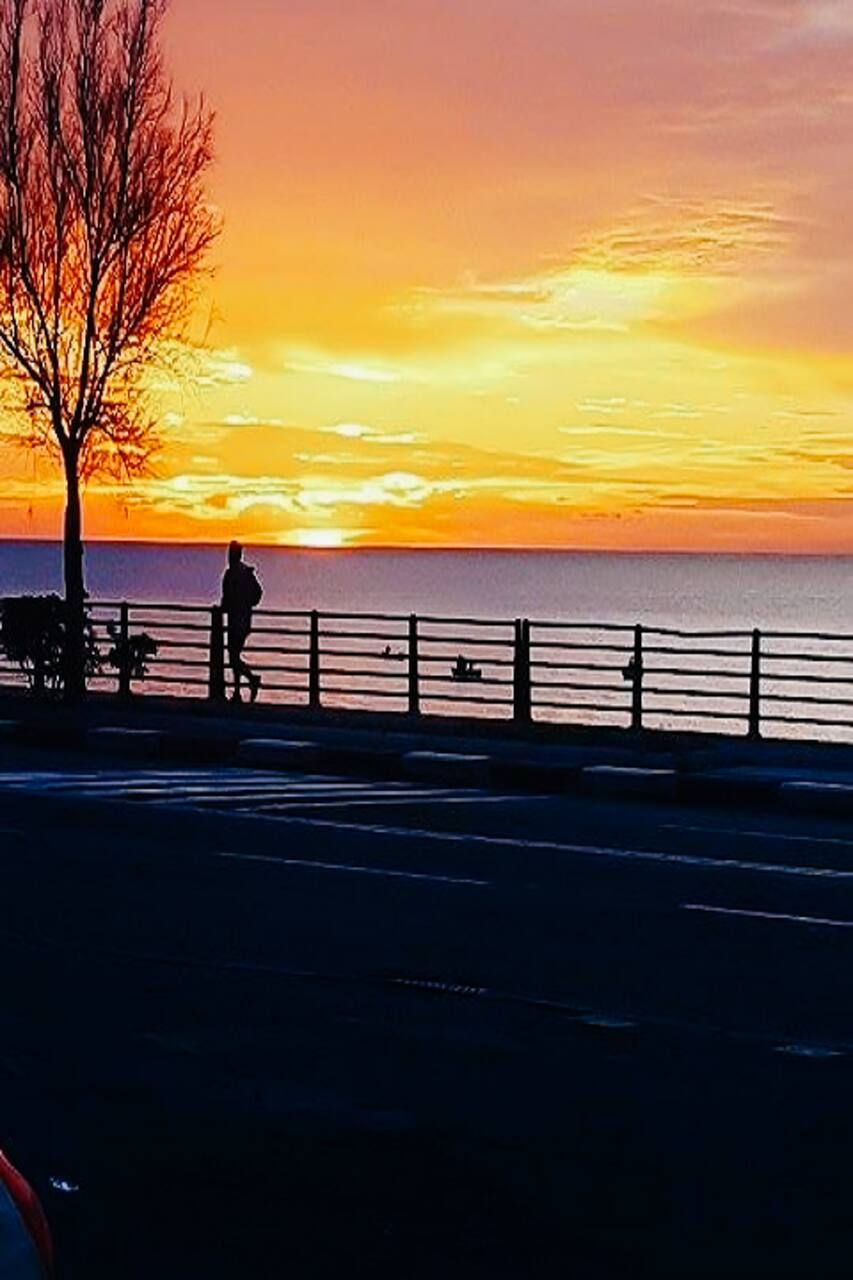 In my life I'm a freelance engineer. In my free time I like to run by choosing always different ways. I also do skydiving and diving. I love my town because it has the sea and the mountain
Let's run together along the streets of the Baroque of Catania to discover the most beautiful palaces, streets and squares of Sicily. We will run close to the sea to see spectacular views. 10 km slow to visit the real old city of Catania and the promenade with a beautiful sea. Is possible also change location (we can decide together) or reduce the km if for you is better, but we will stay together…
It is not necessary to bring money or bags with you. The speed of the run will be variable, but around about 6.30 min/km (also 7 min/km is ok). The type of commitment is assessed as "medium / easy".
Drinks
Traditional drink non-alcoholic drink in a kiosk
Running shoes and clothing suitable for the season. sunscreen for the skin, a small bottle of water, a hat.