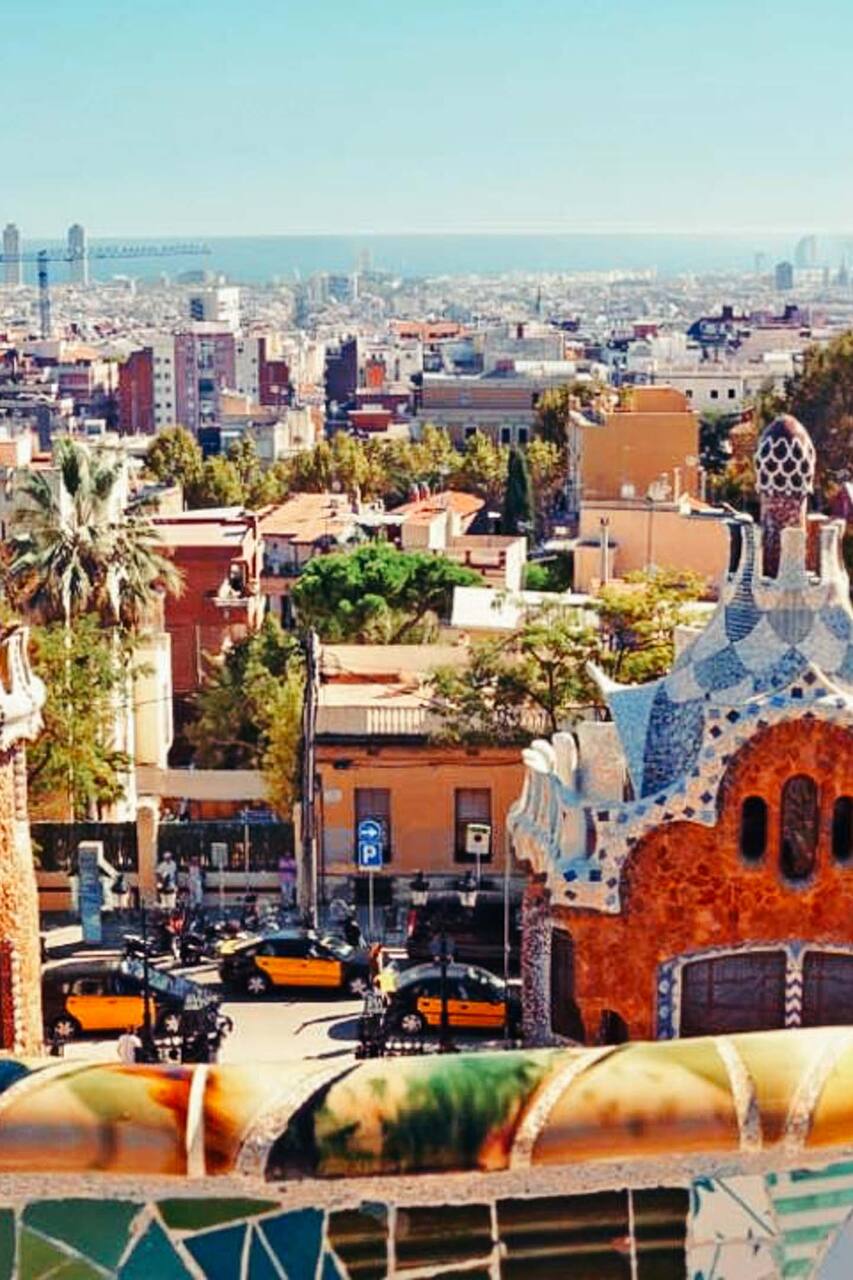 Walking Tour in Barcelona
Walking Tour in Barcelona
I have been living in Barcelona for 2 years and from a very first day I came here, I fell in love with this city. I work as a tour guide in Barcelona for some time now, and I can show you around the town like a true local. You can talk to me in English, Spanish or Russian.
Get ready to explore Barcelona as a true local! I will not only show you the locations, but also will introduce you to some local trendy bars, pubs and clubs. Bring your positive attitude, relax and be prepared to immerse yourself in culture of this amazing city!
Please leave sufficient time to arrive to location. We expect you 15 minutes prior we start the tour.