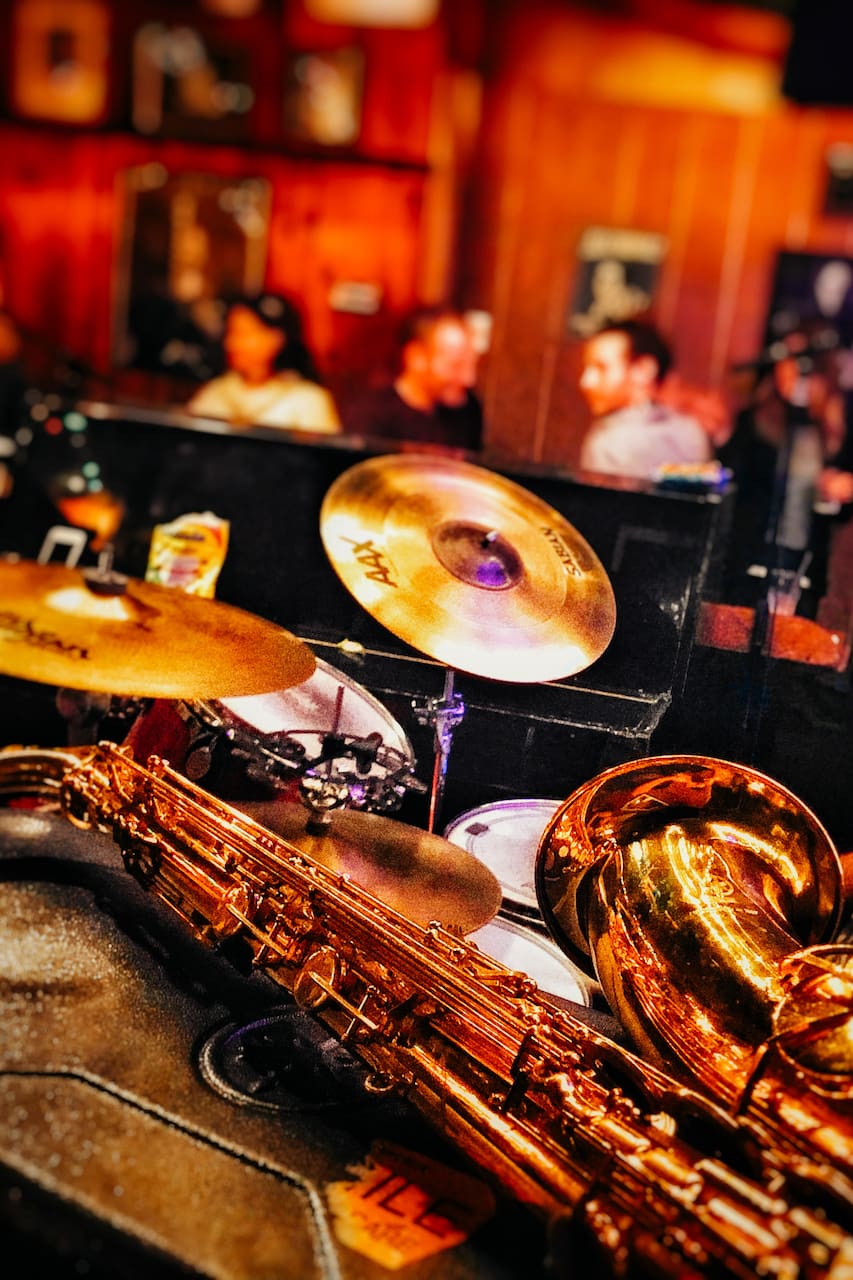 I'm a professional Sax player, and I live in the middle of the Financial District in Lower Manhattan! I live in a musicians house, with a lot of instruments, and we have parties sometimes and I would like to show this experience to all the people who are a music lovers and visiting the city, so them can live for a couple of hours what I live for a living!
What if you would have the opportunity to come to a jam session in a local wine store in the middle of Greenwich Village? Sounds cool right? So, now you have the chance to do it, we will have a wine tasting and a live music in a super cool local wine store in one of the most musical neighborhoods in New York City! Come to join us and have a lot of fun, meeting new people, drinking wine and…
This is a musical experience, you would participate if you feel like to do it!