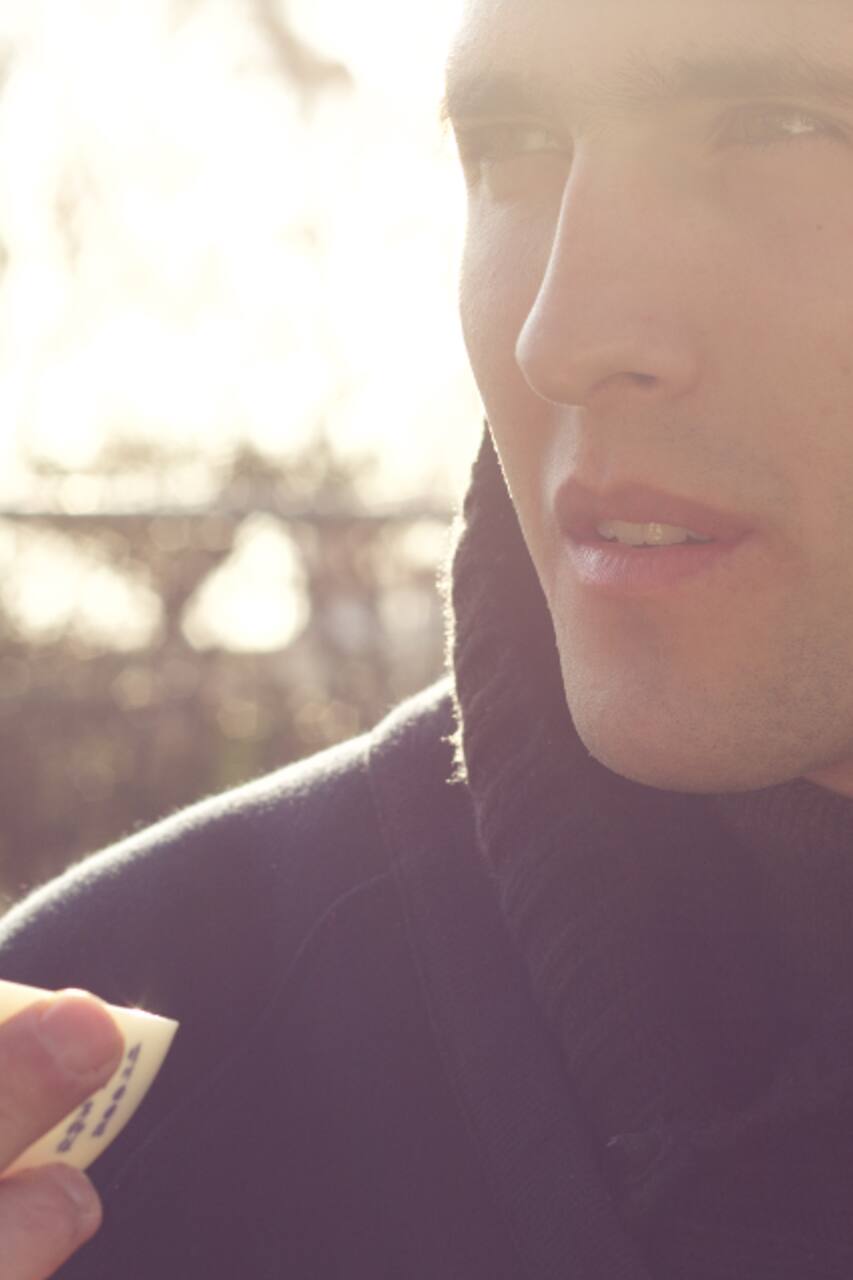 5 years ago tea became my mentor of life. Meditation techniques, tea ceremonies, healthy lifestyle, and cultures have taken me to travel over 13 countries. I become a more relax and mindfulness person
Time for calm our mind and relax the body. We'll make a Tea tasting and learn the Art of drinking chines tea. I receive the teas directly from China and you'll experience the magic sensations coming from a small cup of Chinese tea. While the tasting we'll make some simple meditation exercises, we'll focus our attention to the present moment.
Can bring some fruits, and be prepare to sit on the grass or flor :)
Drinks
Chinese Tea Types of tea: Shui Xian Tea guan yin Pu-erh White Pu-Erh Tea Yunnan bao lu cha (Green Tea) Zhengshan xiao zhong And more..
The pillow (can be yoga mat + pillow)