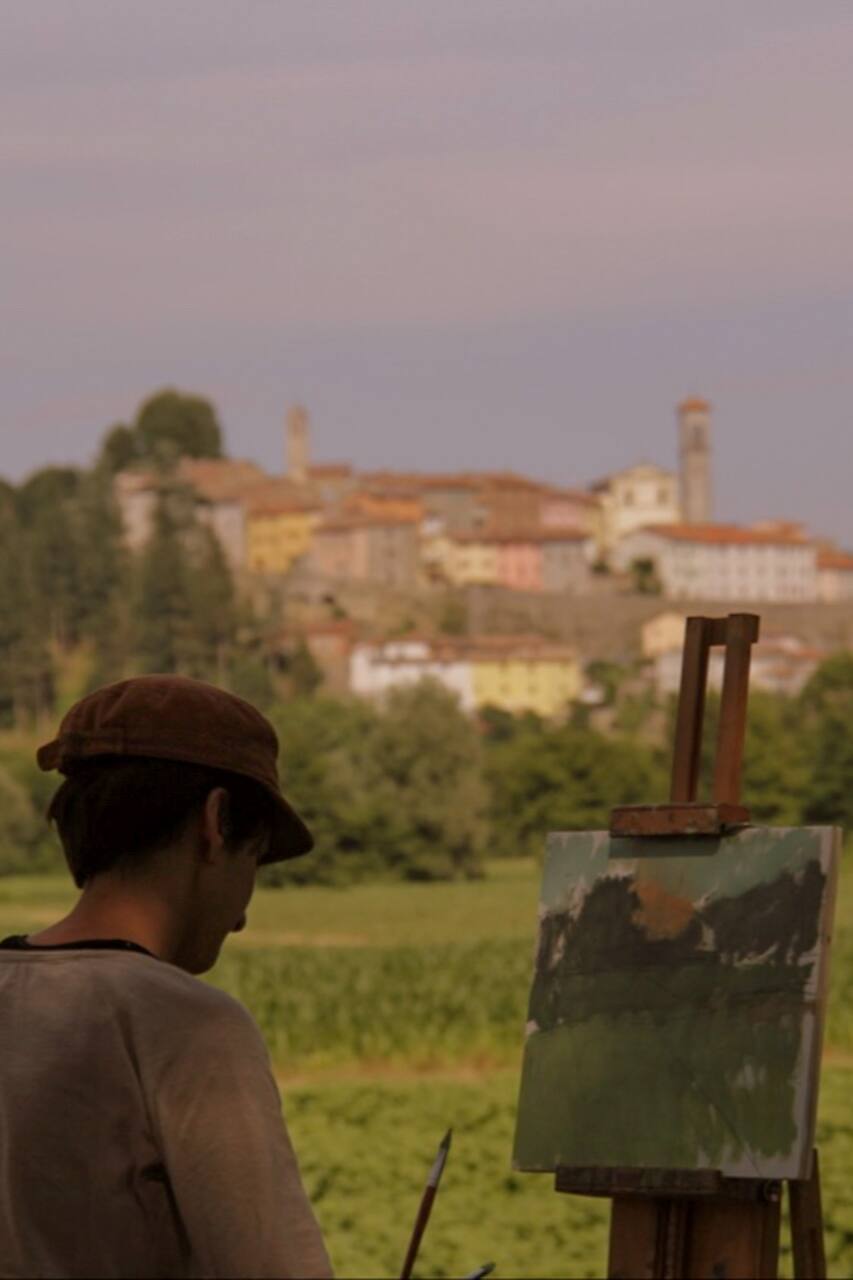 My name is Amir, a professional painter based in Vicchio, Firenze, the birth place of Giotto and Fra Angelico. I have dedicated the past 25 years to painting. I have been teaching painting on a professional level for the past 15 years. During the years it was my pleasure to work with hundreds of students and I have gained a lot of experience, in conveying the knowledge that I have aquired. I…
After breakfast we will go out into the amazing Italian countryside, to paint in the open air. The Italian landscape and lighting conditions are optimal for the studying of painting from observation. It is no wonder therefore that the most famous visual artists came from Italy. Painting relates to observation like Music relates to listening. It is therefore important that you learn to…
If you have some experience painting outside, you probably will know what to bring. In any case, a precise list of things you should have, will be provided, so the inexperienced need not worry.
Equipment
Painting equipment * in case of need, extra painting materials are available for sale (this will be explained when booking)
If you have personal painting equipment, we advise to bring it with you. If not please tell us and we will provide the necessary needs.
landscape painting clothes, hat, water, etc.