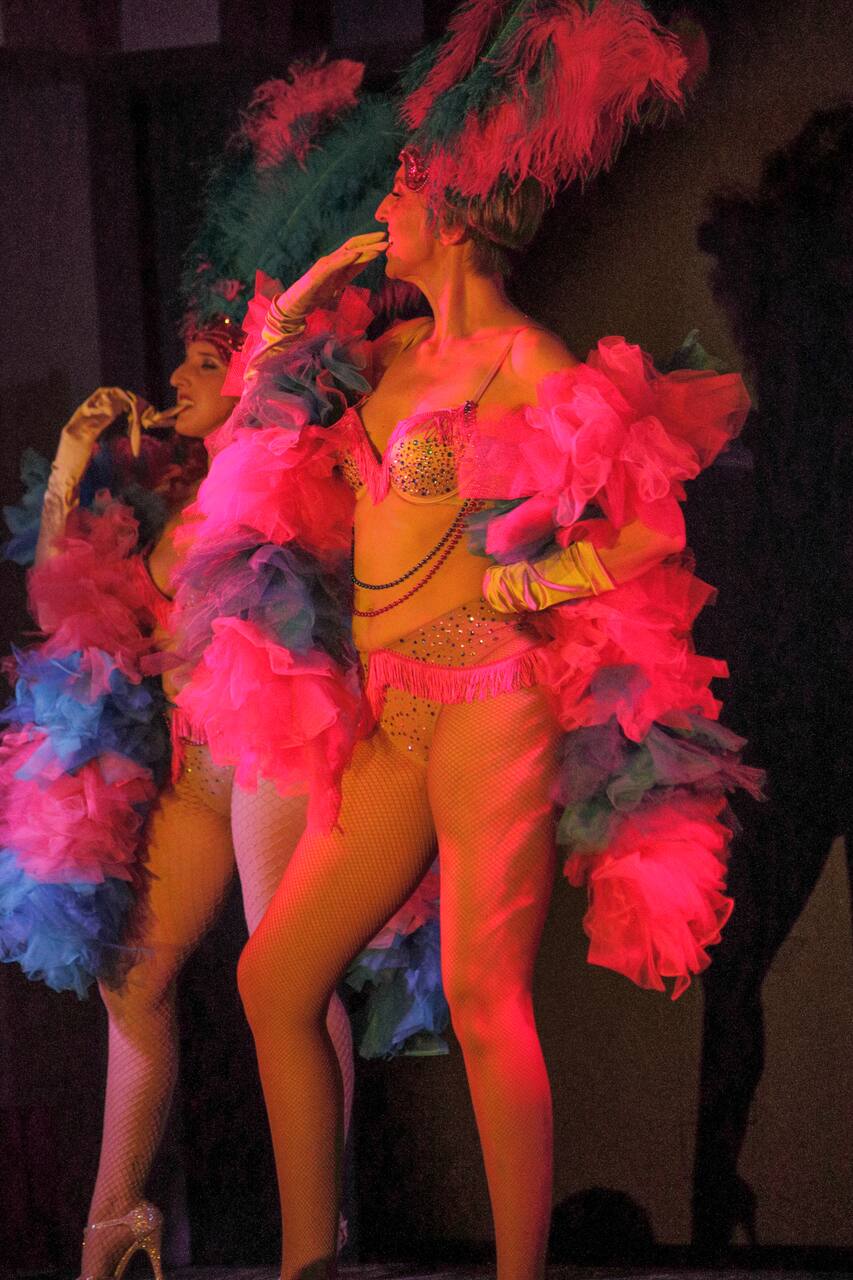 Showgirls and Nightclub Experience!
Showgirls and Nightclub Experience!
Hello! My name is Caitlin and for the last 15 years I have run the largest and longest running burlesque show in California. With over 30 performers, we dominate the Southern California region with amazing, comedic burlesque shows. We train dancers from all walks of life, and tackle every charity show we possibly can, as giving back to our community is deeply important. Currently we are…
Starting off the experience you will receive a burlesque dance class, great for any level! Learn first hand from one of our showgirls! Bring some clothing you can move in comfortably. After the 1 hour class, you will have some free time to explore and grab dinner if you like. Everything is in walking distance! Returning to the Hard Rock Hotel Palm Springs at 7:30pm, you will check in for…
We want to give you a fun experience, great for celebrating! Please feel free to inquire about anything you may need!
Drinks
2 free drinks! If 21+ you can choose from beer, well drinks, soda, water. If under 21 only non alcoholic.
Tickets
Dirty Little Secrets Show Each guest will receive a ticket to the show!
Comfortable clothing you can dance in, workout wear is suggested. Tennis shoes, socks, or heels are fine for footwear.
Clothing you can wear to a burlesque show. The venue is anything from casual to dressy.