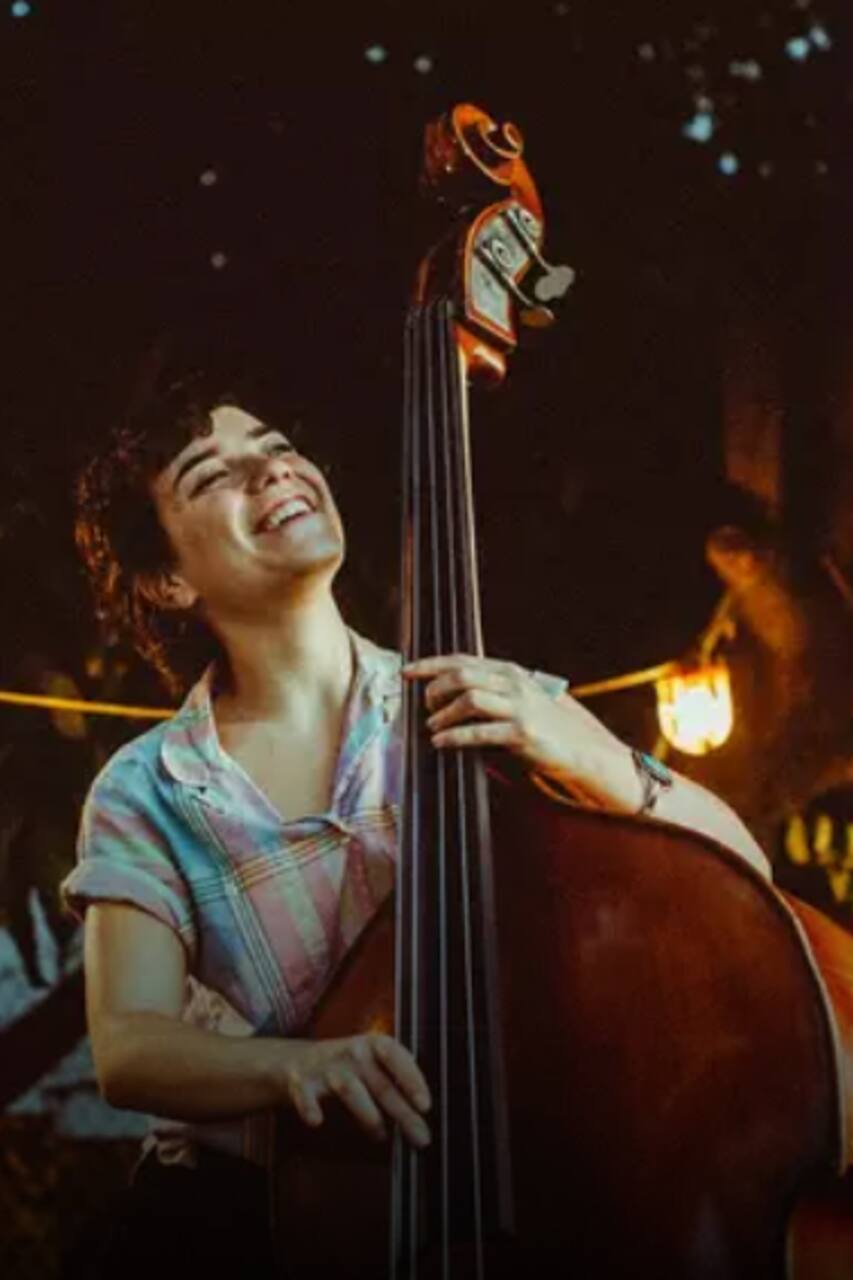 shesaid.so presents: Women in Music
shesaid.so presents: Women in Music
shesaid.so is a curated network of women with active roles in the music industry. Our vision is to create an environment that supports collaboration, creativity, and positive values.
shesaid.so is partnering with Airbnb Experiences to offer an intimate concert series. Every two months we will be joining forces at the Art Attack gallery in San Francisco for an evening highlighting talented female-fronted bands and musicians. For our first event, we'll be featuring: Aviva | http://avivasdreamhouse.com/ Aviva is a multi-instrumentalist songwriter and performer from the…
We create a safe space for all genders.