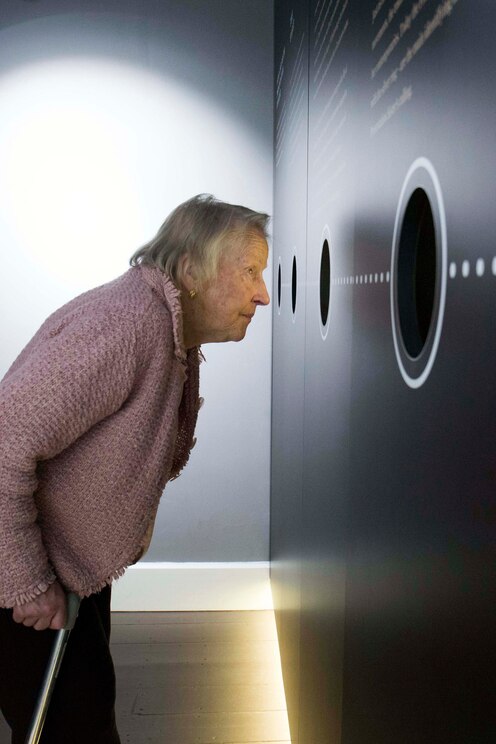 Explore Cork's Hidden Convent
Explore Cork's Hidden Convent
Where the general guided tour ends ... your tour of Cork's hidden Georgian convent begins! You will ascend the original stairs of the building, discovering hidden features, original details, and helping us to fathom out what some of these quirky features were for. Over the past 4 years the buildings have…
Nano Nagle Place is a not for profit organisation that seeks to continue the educational work of Nano Nagle and preserve this beautiful place for future generations. Our aims are to make Nano Nagle Place a welcoming oasis of calm, to offer a great heritage experience, to be a vibrant educational hub and cultural centre for Cork city.
참가비 전액이 Nano Nagle Place에 기부되는 착한 트립입니다.
You'll explore Nano Nagle Place, unknown to many Cork people because this beautiful triangular wedge of land was off limits to all but the Presentation Sisters and their school students for the past 250 years!
You'll largely be indoors, but bring a rain jacket as you'll need to walk between buildings! Nano's convent is fully wheelchair accessible.
박물관 탐방
Explore Cork's Hidden Convent