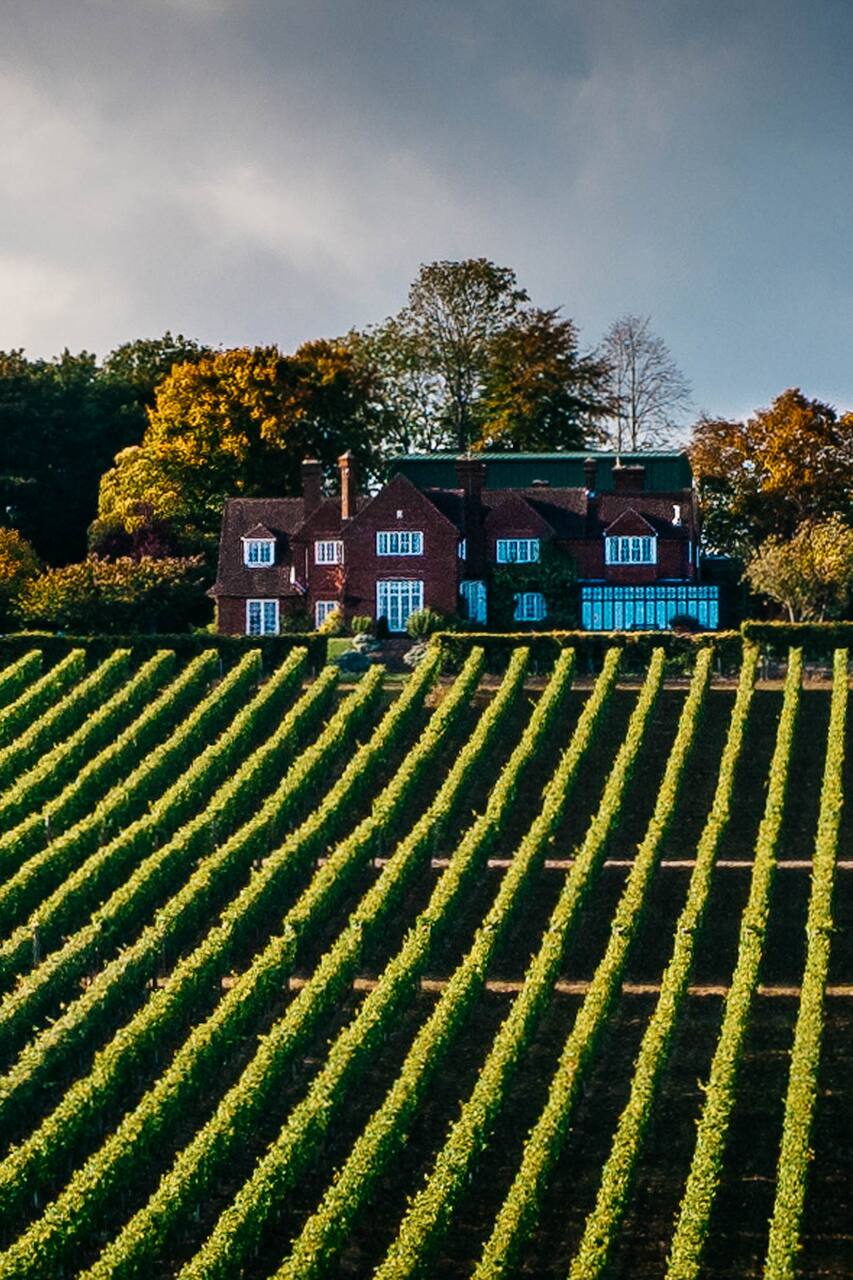 Growing up in Florence, it was inevitable for me to be surrounded by wine culture. My submersion in wine grew day by day but with my insatiable curiosity, I needed a change of scenery. Thus began my chapter in London, where I became fully involved in the avid and energising wine culture present. A trip to South Africa was all it took to shake up my previous relationship with wine. Since then I was…
Creating special moments in an intimate yet energetic setting. Niche and unusual wines from exclusive producers, a boutique wine service based in London offering dynamic wine tastings and amusing experiences in the vineyard open to all! From wine to wine, you travel through moments, stories, and terroirs, and at the end, your luggage is an awareness of where you can wander next time.
참가비가 전액 Divino in Vino에 기부되는
착한 트립
입니다. .
The Cheese and Wine Tasting at Hambledon will be a full vineyard tour followed by a tasting of the six sparkling wines that that renewed English estate has to offer, paired with a selection of luxury, locally sourced cheeses.
Tickets are not refundable. A min of 8 people is needed for the experience to happen, only if the the number is not reached the tickets will be refunded. Train tickets and taxis are not included.
Comfortable shoes or boots
Money for train tickets and taxis