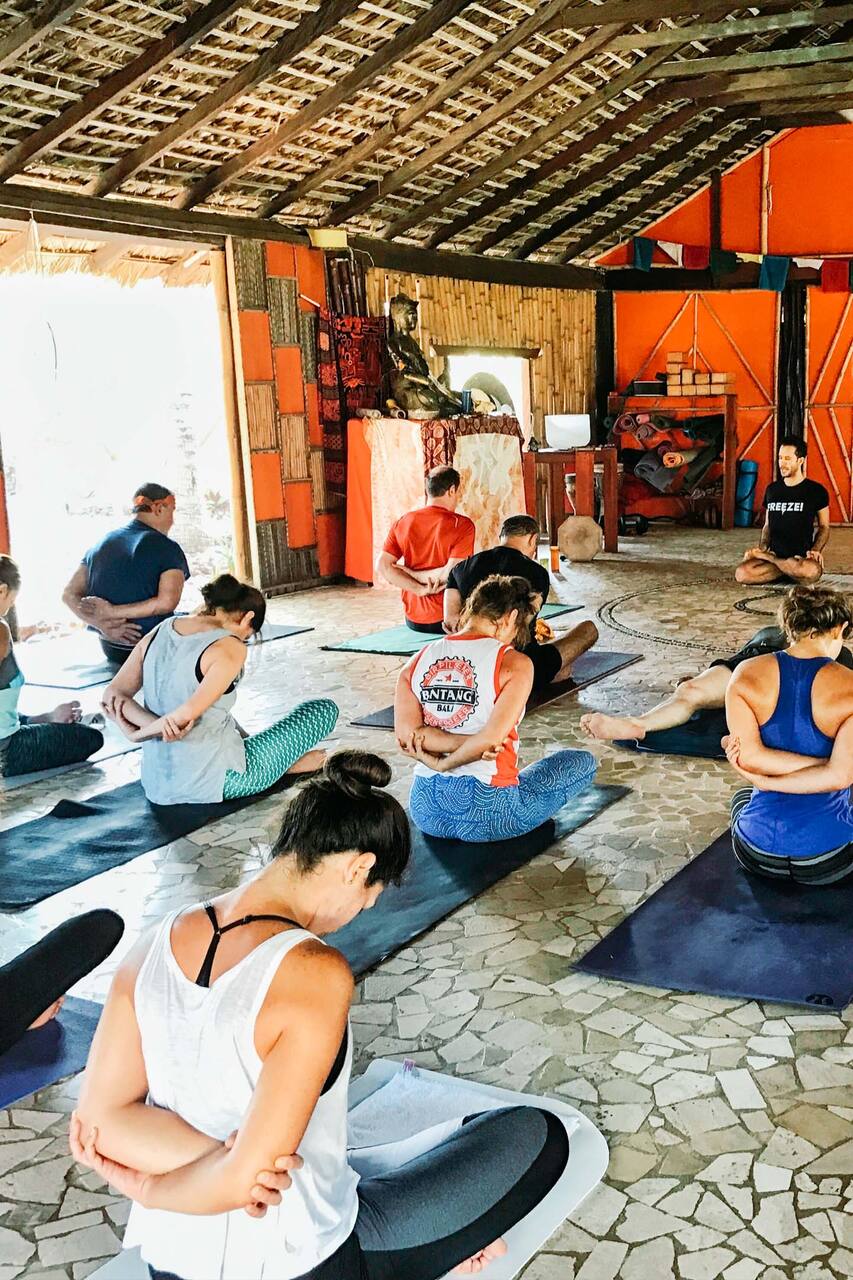 Meditation at Haulover Naturist Beach
Meditation at Haulover Naturist Beach
Hi, my name is Mínnar, I'm a full-time traveling yoga teacher based in Miami. I've been practicing for 10 years and teaching for 8. Breath work and meditation are two great tools for reducing stress and calming the mind that I do on a regular basis. Sharing these techniques with those who want to look within themselves is something I love doing.
First I will lead the participants through a short breathing exercise followed by a light yoga practice to give the body a good stretch and get the blood flowing. After that we will do a guided meditation focusing on sounds and sensations. The intention is to quiet down the mind and connect with the present moment. This has profound health benefits. At the end we will share a drink and relax by…
Participants of this experience should be 18+ since we will be around nude bathers. We remain clothed during the breath work, yoga practice and meditation, and at the end people can choose to be nude.