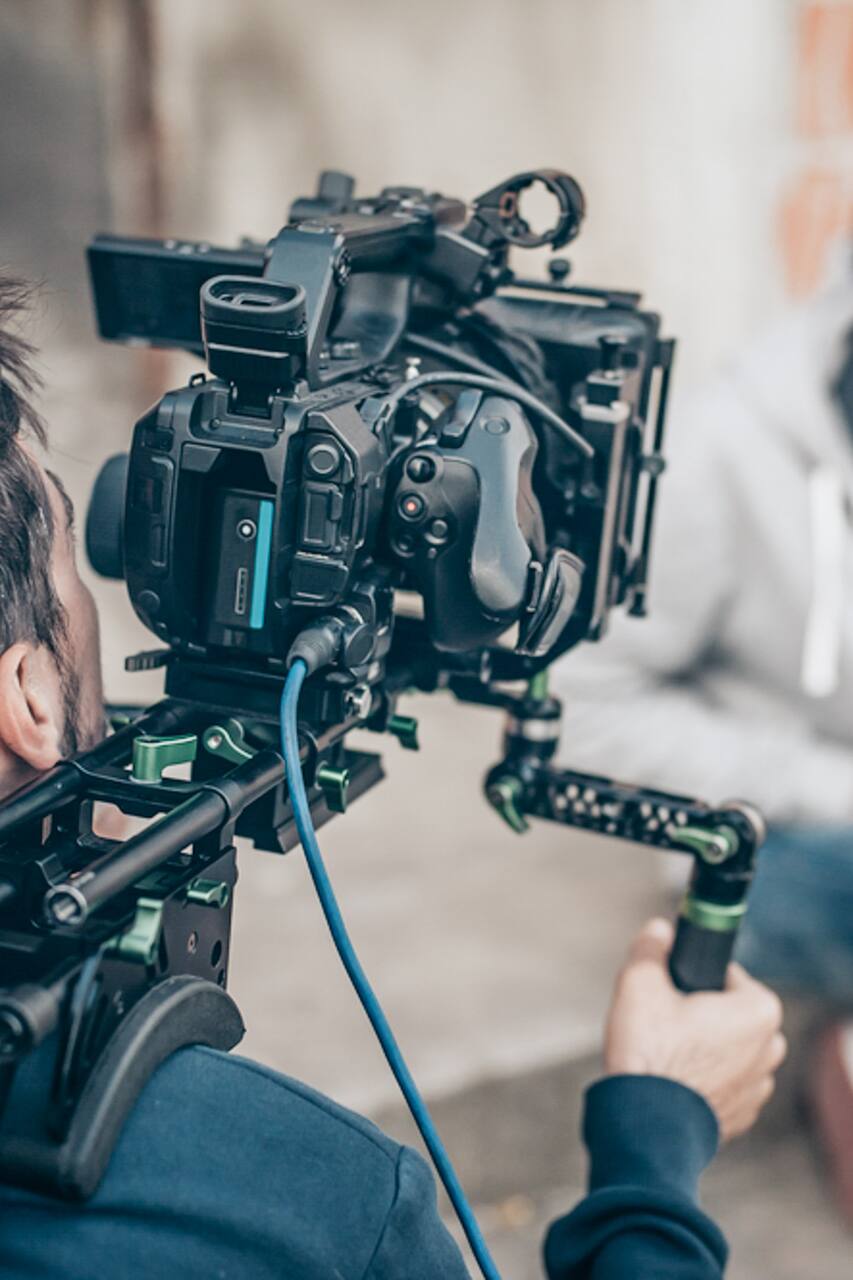 Hey! I am an award winning filmmaker "you can see my works on Disney's websites and beyond" and have served as VFX Supervisor on 5 feature films "science fiction and horror", and now I will give YOU the chance to star in your own short film! I have a fleshed out short story for 1, 2, or a group of players, so rather you are the only one in the film, or you have a friend or 2 you would like to do…
1. We will meet up and decide on which of my already written storylines you will be following. 2. We will discuss and lightly cover how to act for camera. 3. We will decide on the location of our shoot. 4. We will go out and shoot! 5. I will edit the film within 72 hours and have a private link up for you to download and share with your friends and family back home!
It is important that you feel comfortable. Remember, I do this professionally, so if I say scream or point at something that isn't really there, trust me that it looks good on camera :)
Dress as the character you would like to be!
We have multiple locations to film, just depends on how many people are in our storyline and which genre. But regardless, we will either be shooting at: 1. Barnsdall Park 2. Griffith Park 3. Grand Park 4. Disney Concert Hall 5. Private Residence
It is important that you feel comfortable. Remember, I do this professionally, so if I say scream or point at something that isn't really there, trust me that it looks good on camera :)