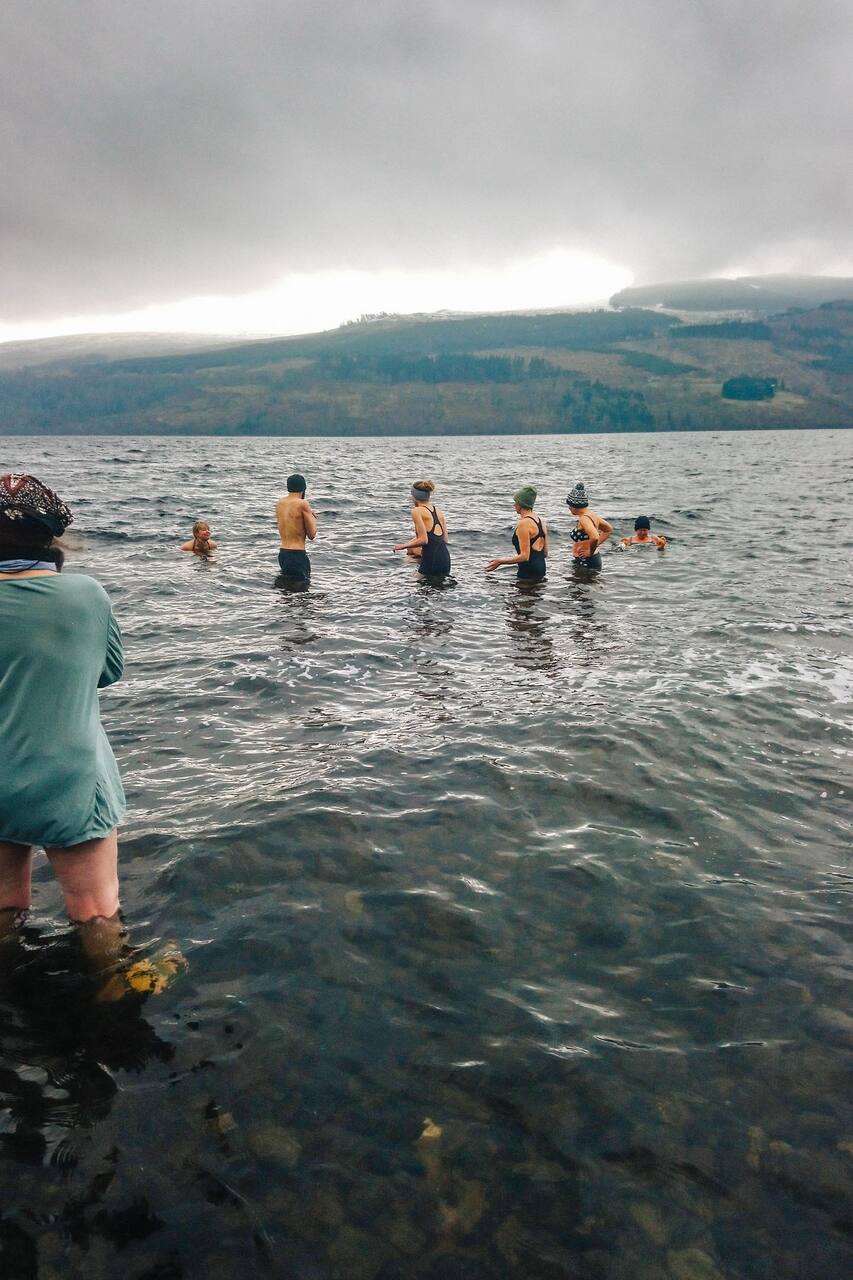 전문가와 함께하는 윔 호프 메소드(Wim Hof Method)
전문가와 함께하는 윔 호프 메소드(Wim Hof Method)
I am a certified Wim Hof Method instructor and breathing coach. When I tried the different WHM breathing techniques for the first time, I realized, "wow, this is it!" My breath became my foundation, my balance, and my compass for building momentum and confidence. I optimized my lifestyle and conquered the cold. With the help of a range of easy-to-learn techniques, I was able to become a better…
In this workshop you will learn about and experience all three pillars of the Wim Hof Method (WHM): cold exposure, breathing, and mindset/focus. The goal is to give you some powerful tools to boost your health, improve your concentration and energy levels, better connect with your body and mind, and much much more.
It is best to eat a light meal before the workshop commences.
Bathing suit, towel, flip flops, warm clothes, small snack
This experience will take place at Tribe Porty, a place to make good things happen. It's a connectivity hub that promotes a healthy and happy community. Tribe aims to provide a space for nurture and growth of human potential through supporting local people in work, art, and quality of life. This is done through practical opportunities, support, and encouraging connections.
워크숍
전문가와 함께하는 윔 호프 메소드(Wim Hof Method)
새로운 트립