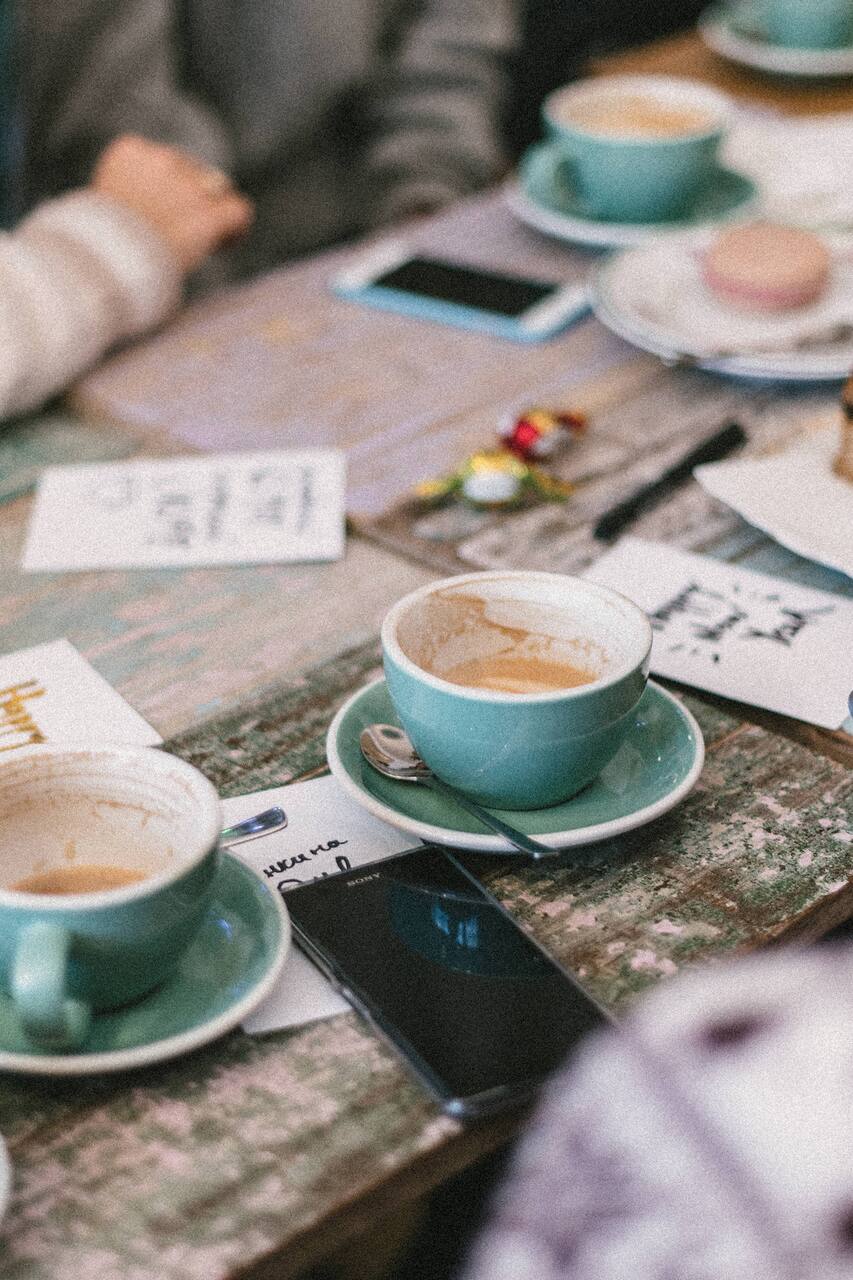 Languages:
언어에 상관없이 즐길 수 있는 트립
As an Experiences Host & Ambassador for Airbnb Experiences. My entrepreneurial experience spans across ran e-commerce startups in Hong Kong & China. I've started hosting Airbnb Experience in early 2018 with a total 19 different Airbnb Experiences and it's growing rapidly including interviewed by one of the biggest news publication in Hong Kong and I'd love to share my hosting experience with you…
In collaboration with www.creativepreneur.me - a creative community. This experience is a great opportunity for you to meet with AirbnbExperience hosts from Hong Kong to exchange information and get to know them. or if you looking to meet other hosts nearby so you can refer travellers that you're not able to accommodate? For those who are interested or curious about this new Airbnb Experience,…
Read Hayley Overall reviews: ★★★★★ "Had a really good and inspiring time." - Niklas, From Sweden ★★★★★ "Hayley is def one of the best hosts in Airbnb Experience" - Tereza, From China
Tickets
If you want a private tour, or to book on a date that isn't available, please contact us.
laptop or notebook if you wish!