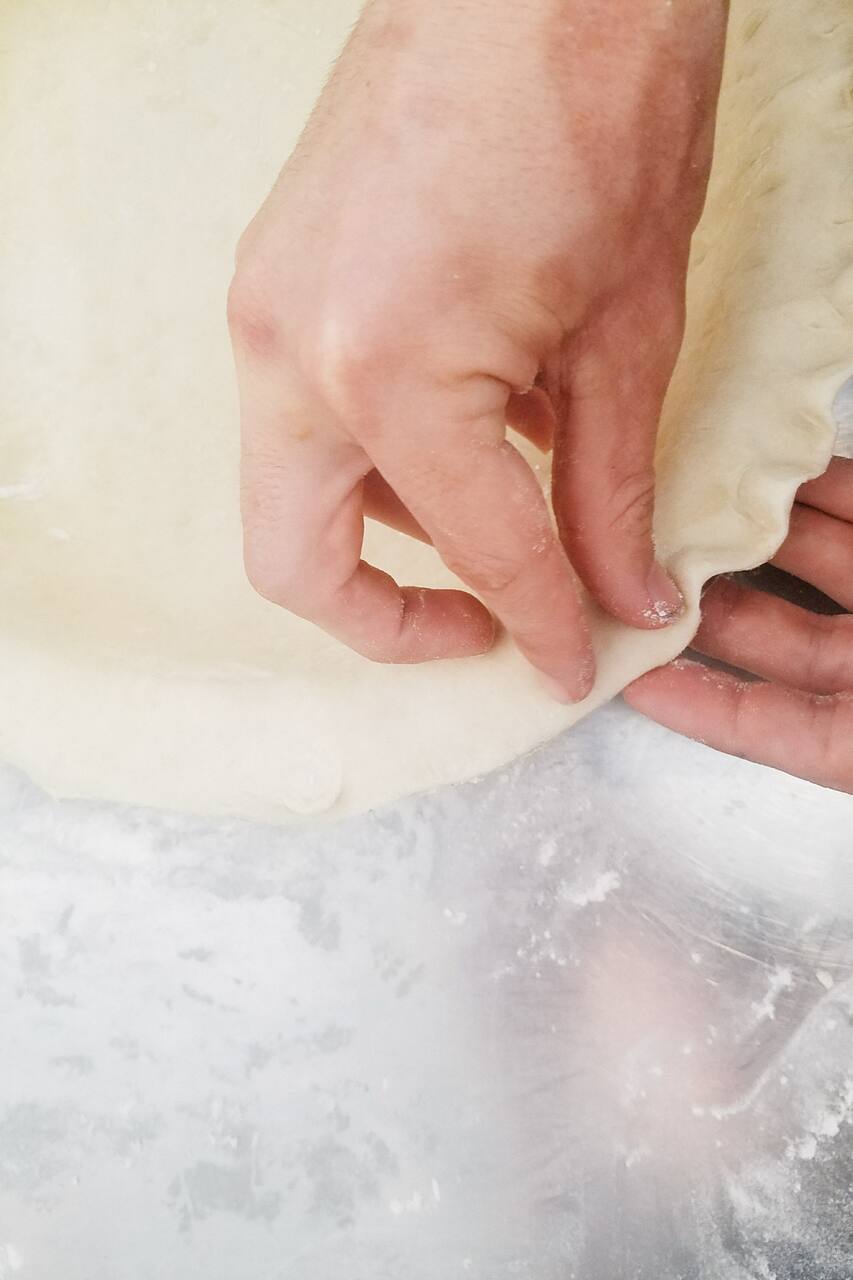 Bake Pie & Taste Wine w/ a Local Chef
Bake Pie & Taste Wine w/ a Local Chef
I left the corporate world to follow my passion for food and drink. Along with my business partner, we set out to create a welcoming from scratch restaurant to showcase the local creations Salt Lake has to offer.
You'll learn how to make our award winning pie with our on-staff baker. Get ready to get a little messy! While your creation is cooking we'll head over to the bar to taste the unique, naturally made wines of Evan Lewandowski. He'll walk you through a short class on old world wine making techniques while exploring the flavors of his delicious, locally made wines. Time to try the finished product…
The class will take place outside of normal business hours. We have ample parking, and bike racks.
Snacks
Pie Small piece of house pie along with all the ingredients to make your own personal pie
Drinks
Seasonal Wine Tasting 4-5 3oz Pours
Casual clothing (pie making is messy)