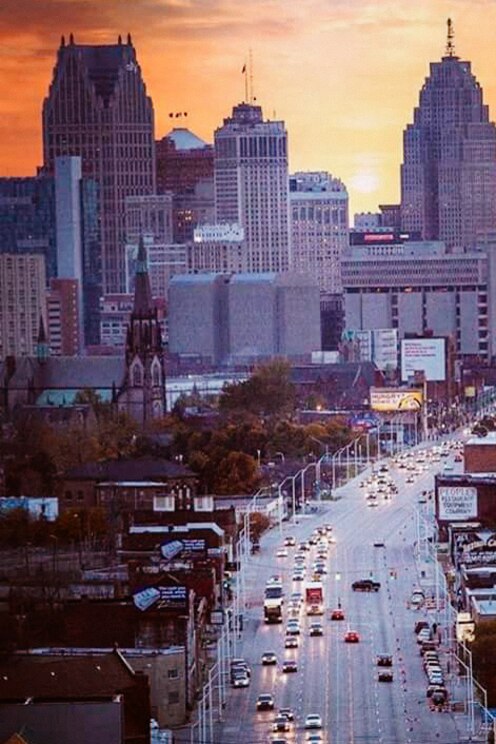 Socio-economic emersion in legacy city
Socio-economic emersion in legacy city
I'll assess your expectations, tailor a tour and provide access to professional information to help you meet them. With an expert knowledge of the lay of the land and where the latest trends are manifesting I'll provide you with a personalised introduction that will get you grounded. Beginning with history through…
포함사항
Transportation, Accommodations

My residence

Minivan
As a lifelong Detroit with family roots dating back 150 years here i have cultivated an interest in the local cultural scene with an emphasis on architecture and the cultural evolution of its people. This has been particularly informative in my business of acquiring real estate investments for clients, I can tour visitors around both the funky and the conventional as the pursue becoming an active stakeholder in the new Detroit. I possess a proven track record in predicting the next up and coming neighborhood, linking people with the highest caliber professional services.
We'll depart by car on a sightseeing tour of points of cultural interest, institutions and business centers and on to typical and extraordinary residential districts of the city in a spontaneous fashion as suits the objective of the visitor.
신분증상의 사진과 대조할 수 있는 본인 사진을 찍어야 합니다. 이를 통해 에어비앤비가 트립에 참가하는 게스트를 확인할 수 있습니다. 이 절차는 한 번만 완료하시면 됩니다.
Don't be limited by precepts learned from media representations of Detroit. Despite the city's reputation its still an American city with good amenities and sights, also safer than one might expect!
문화 도보 여행
Socio-economic emersion in legacy city
새로운 트립