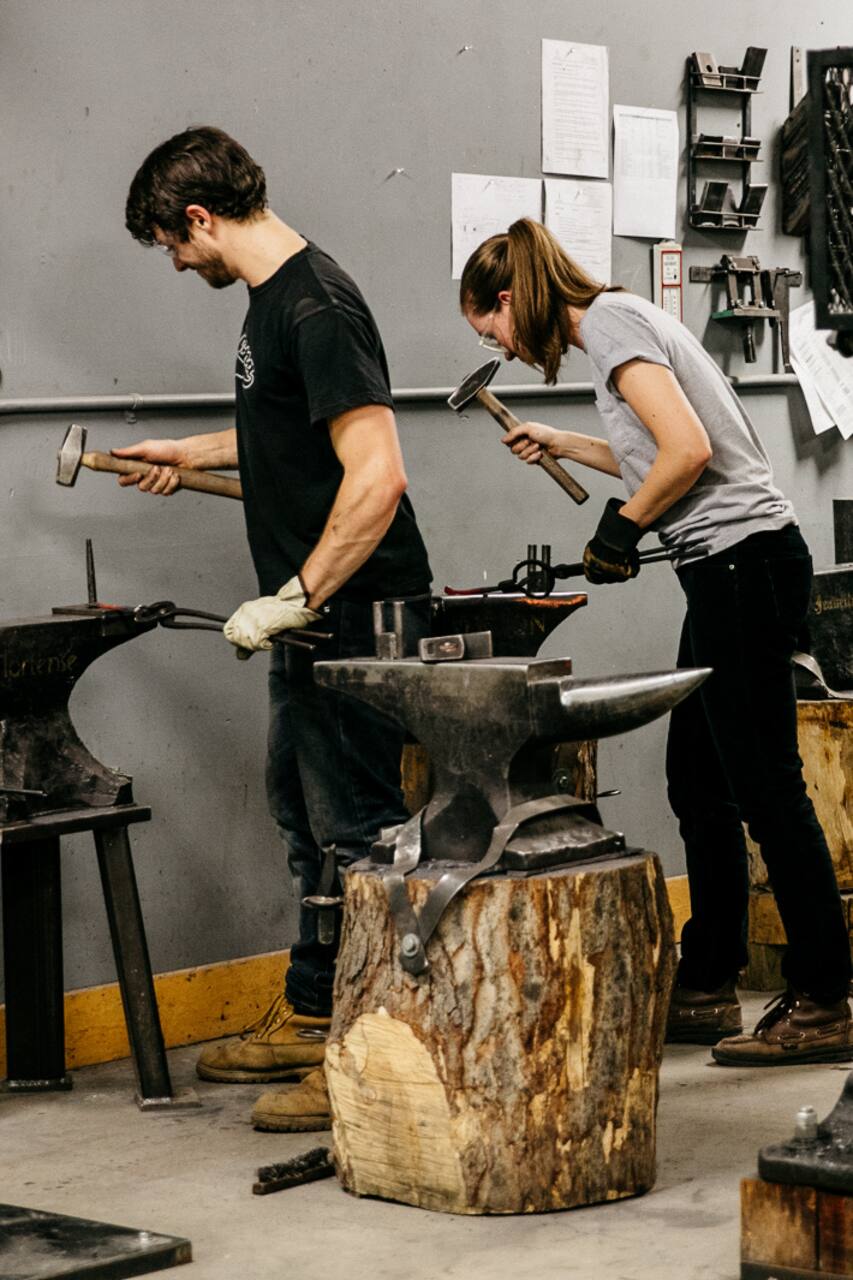 Tour of Ponyride: A Hub for Makers
Tour of Ponyride: A Hub for Makers
Ponyride is a catalyst for deploying social capital to a diverse group of artists, creative entrepreneurs and makers who are committed to working together to make communities in Detroit sustainable from our 28,000 square foot building in Corktown. The free weekly tour meets and starts every Wednesday promptly at 2:00 PM at the entrance to Anthology Coffee in our front parking lot at 1401…
Ponyride is a catalyst for deploying social capital to a diverse group of artists, creative entrepreneurs and makers who are committed to working together to make communities in Detroit sustainable from our 28,000 square foot building in Corktown.
참가비가 전액 Ponyride에 기부되는
착한 트립
입니다. .
If you've never visited our space or it's been a little while then the free weekly tour is a great place to start. Tours are comprised of guests visiting and interacting with our 70+ residents, asking questions, and getting a nice and up-close view of their process. Most people in the building have regular hours, with the building being most active between 10am - 5pm. 26 of our building's…
If there is bad weather outside, Ponyride staff keeps an eye out and leads people into the building to wait inside before the tour begins.