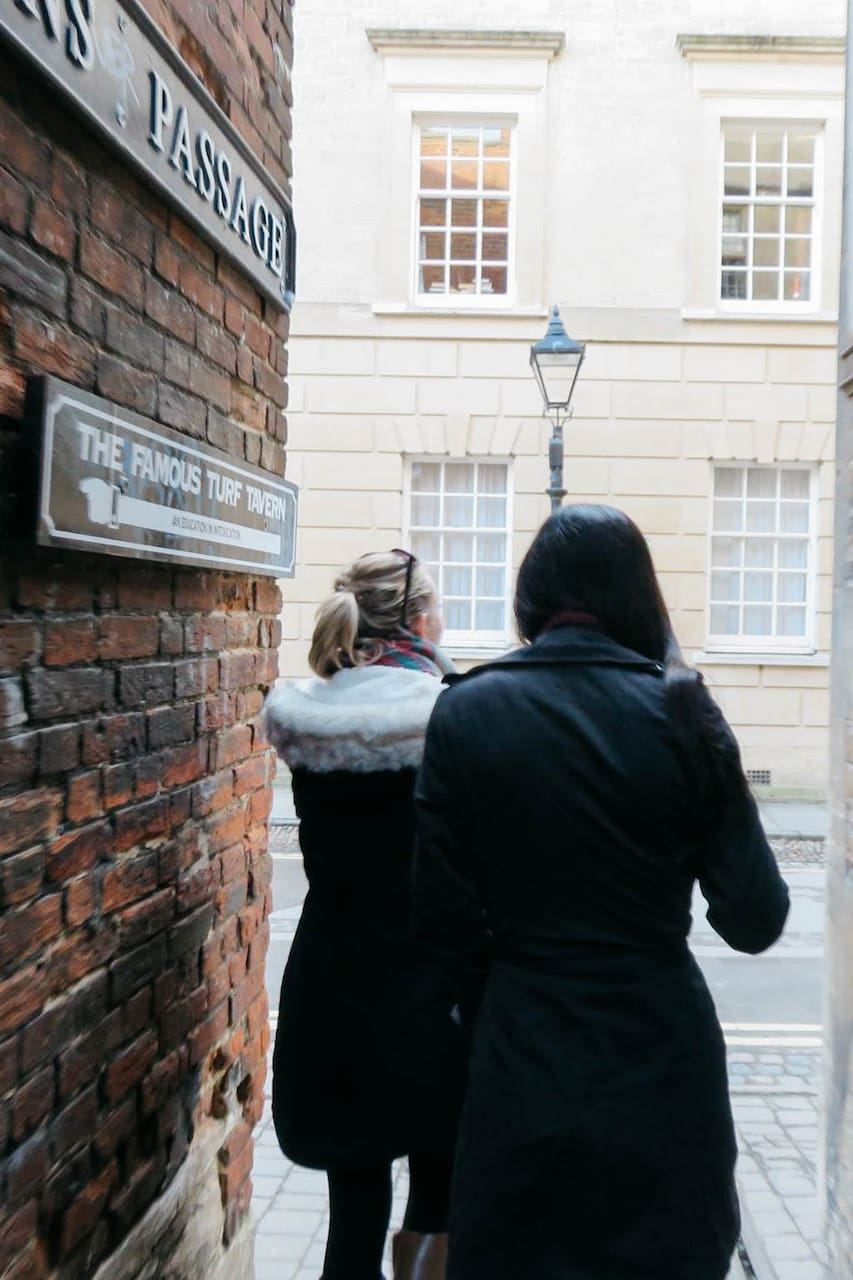 Tour Oxford's Best Watering Holes
Tour Oxford's Best Watering Holes
Oxford alum, long-time resident, and proud CAMRA member, I have a passion for tasting local tipples in the City's many beautiful public houses (I've been to every one of them). I am, however, a true believer that the journey is just as important as the destination, and so planning interesting and unique routes is central to designing a cracking pub tour!
Climate Outreach was set up in 2004, with a mission to help people understand climate change in their own voice, and we've become Europe's leading climate communication organisation. Climate Outreach specialises in how to engage hard-to-reach audiences – developing climate connection programmes with communities such as youth, the centre-right, faith and migrant groups.
참가비가 전액 Climate Outreach에 기부되는
착한 트립
입니다. .
We'll stroll between pubs in the beautiful city of Oxford, taking in the sights, sounds, and soul of the city. We'll discuss the history of each of the quirky and distinctive pubs and taste some of the best beers and ciders the local area has to offer. As Alumni of Oxford University we can highlight interesting college buildings along the way and perhaps even poke our heads into a couple! The…
Although this tour is pub-focused, we will visit plenty of interesting sights along the way, which can include the Bodleian Library, The Radcliffe Camera, The Bridge of Sighs, The Oxford Union, others
Snacks
Crisps or Nuts A tasty snack to go with your drink in one of the pubs!
Drinks
Beer or other drink A delicious beer per pub to taste. If you're not a big fan of beer, there are plenty of other options!
Appropriate footwear for walking on cobbles
Coat or umbrella in case of rain