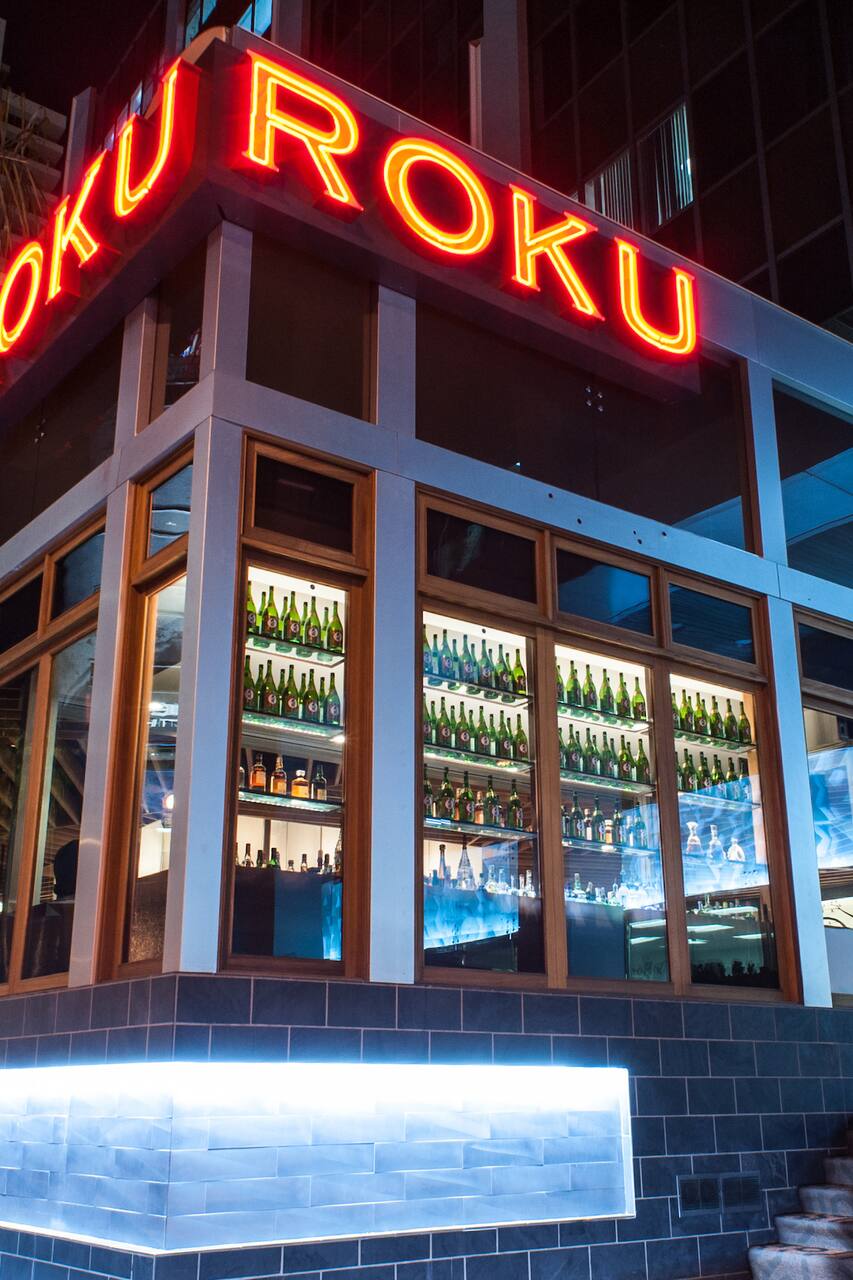 MW 콘서트: 음악, 음식, 와인이 어우러지는 저녁
MW 콘서트: 음악, 음식, 와인이 어우러지는 저녁

인기가 높은 트립입니다. 20명 이상의 게스트가 예약했어요.
With MW Music & Wine Marketing's extensive music business experience, combined with a deep passion & knowledge for wine, we offer unique pairings of these two industries in order to leverage marketing, promotions, and sales for one another. MW specializes in producing one-of-a-kind & exclusive "MW Experiences". They include; wine tastings of wines made by famous musicians like John Legend, with…
The exquisite two-hour MW Experience will feature 6 exclusive wines, all 3 from John Legend's LVE Collection, (Cabernet, Red Blend & Chardonnay) and 3 French wines from Jean-Charles Boisset's JCB Collection (No21 Sparkling Brut, No5 Rose, French Kiss Sparkling Red Gamay). There will also be delectable food pairings by ROKU Sunset and live performances by two rising MW indie musicians, LeyeT and…
Limited to 50 guests. These wines can only be experienced & purchased through the MW Experience in partnership with the Boisset Ambassador program. Guests will have the chance to meet the musicians.
Drinks
Wine & food pairings Wine tastings from John Legend's LVE & Boisset collections paired with ROKU small-bites. Live performances from two bands.
Money to purchase additional wine, music, merchandise and drinks at the bar