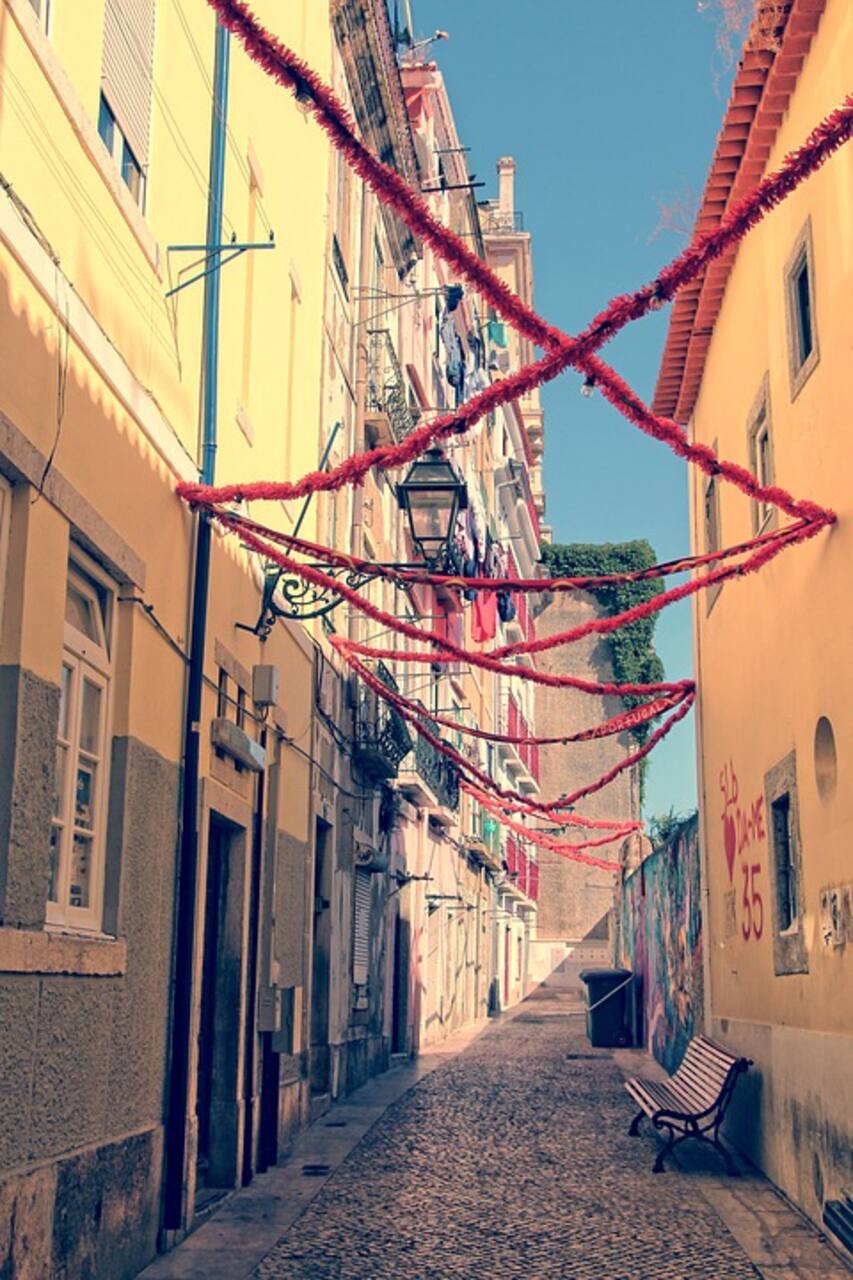 I am an university student and I am currently taking my bachelors in Management. I have always been passionate about Lisbon and its uniqueness and I want to share it with others because I know that the best way to know a city is by seeing it by a local's point of view
We will explore the tinny streets of Alfama that are still the same as centuries ago. These streets are not accessible by car and only with a local you can appreciate Alfama's unique beauty. Let me take you around Alfama, a place you will never forget!
Lisbon is known as the city of the 7 hills, so it is obvious that we will walk a lot. Bring comfortable shoes and all the energy you can! If you want, also bring some snacks!