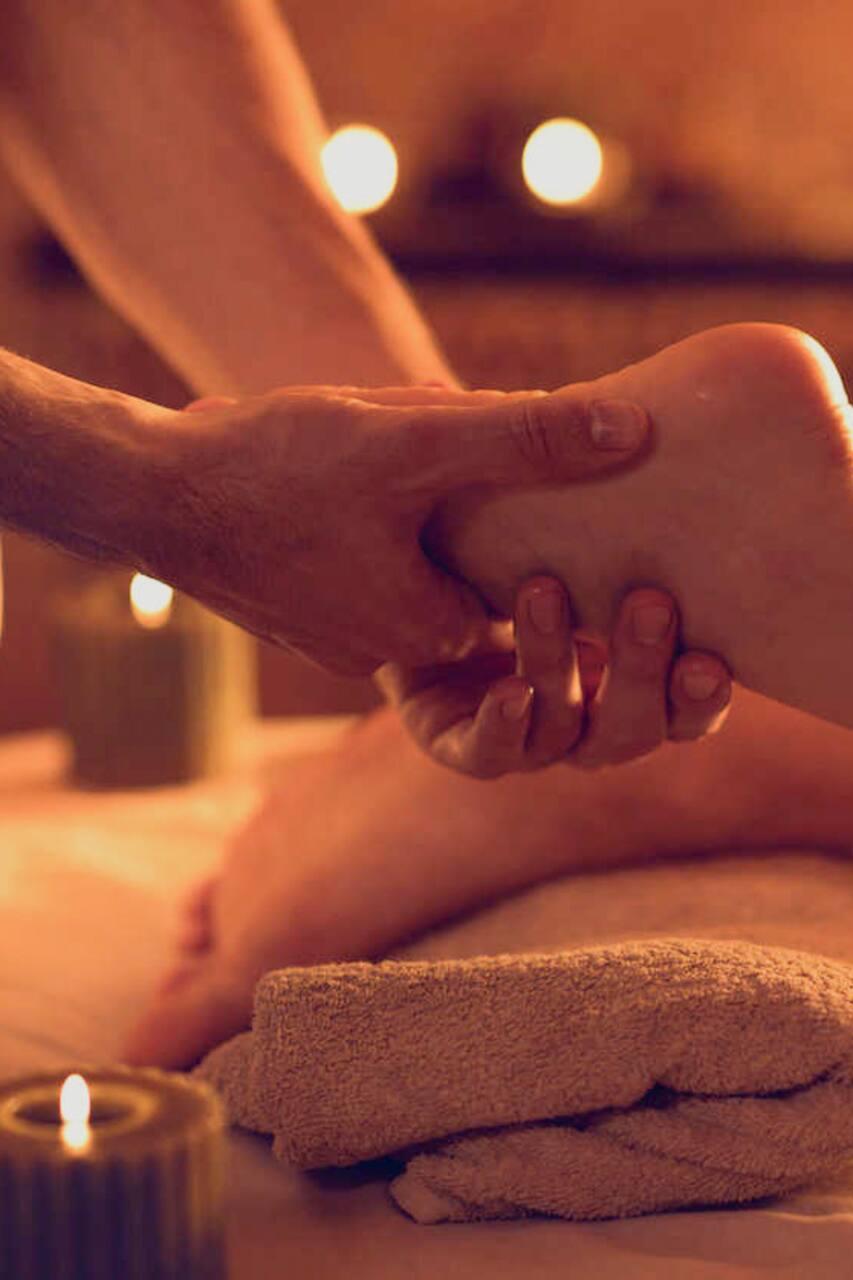 I am the founder of The New School for Massage and River North Massage Therapy Center. Our school has helped more than 1,000 students start their massage careers over the past 17 years, and our massage center has hosted over 100,000 massage sessions. I love to share massage therapy with those who are interested in exploring touch professionally or for fun.
This is an introductory workshop aimed at teaching you basic massage skills for tension and pain relief. I have offered various introductory workshop for over 10 years, and this version is for couples. It is intended to teach basic massage techniques for fun, relaxation, and minor pain relief. This is a two-hour group class, and you must bring a partner with you so that you can practice. Please…
The partner learning to massage should wear comfortable clothes. The partner receiving the massage will undress and lay on the table under a sheet: easily removed clothes or a bathing suit work best.
Equipment
Equipment and supplies I will provide a massage table, stools, sheets, towels, and lotions.