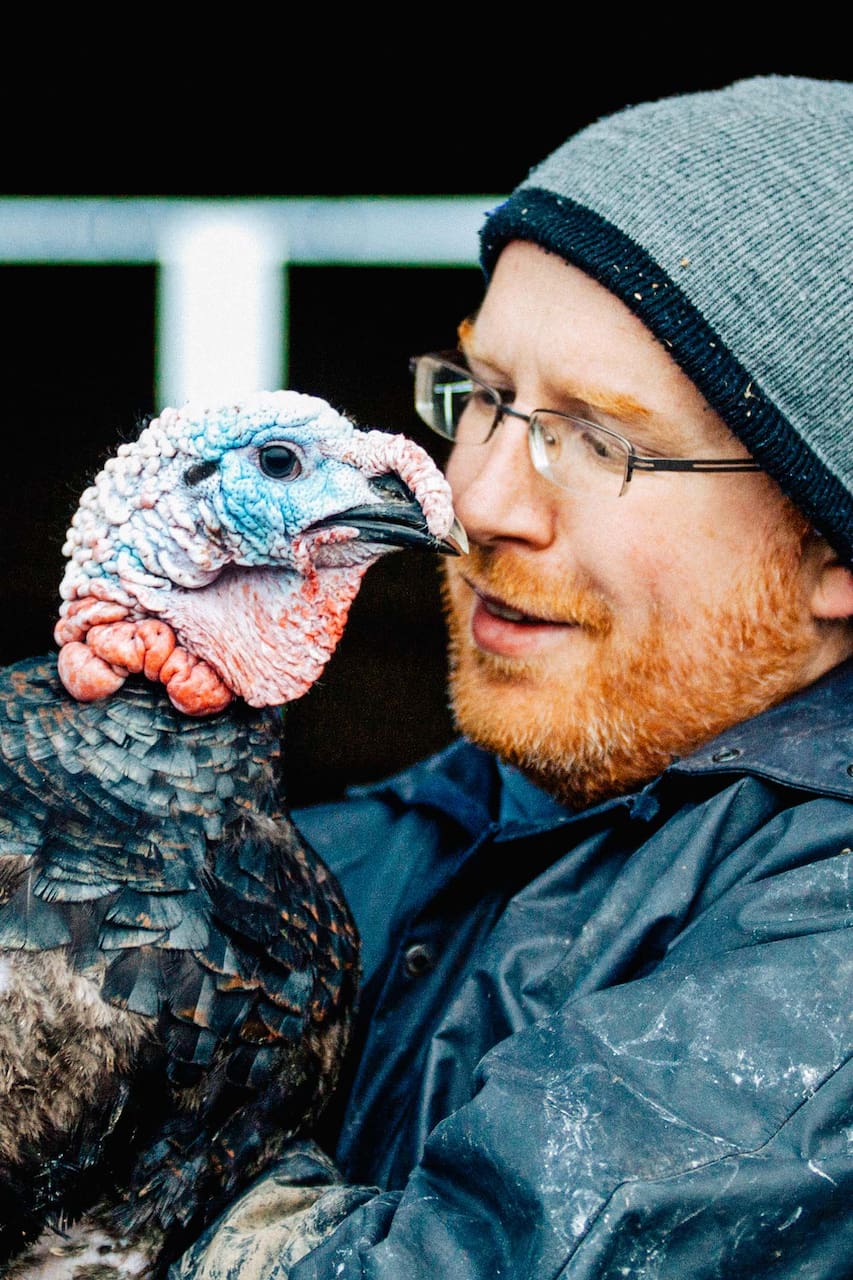 The Friendly Farm is a typical traditional Irish farm.   Farming 35 acres of sheep, beef, poultry and pumpkins on the famous fields of Athenry.  Our family farm mixes the traditional with a modern twist. Sharing our farm with visitors & connecting our customers with where their food comes from is one perks of living in this beautiful part of the West of Ireland. "Our Farm is Less of a tourist…
Why visit us? Walk with an Irish farmer through a 5th generation family farm. Exploring the patch work quilt of limestone walled fields. Connect with Ireland's landscape & experience every day life on an family farm. What do you need? This is a Walking Tour so come prepared.  We will be walking trough green grass & fields.           Bring appropriate foot wear Why is Ireland so green? It Rains…
We will be taking a stroll. It won't be a speed walk, but we will walk for over an hour. Animals are part of our farm, including turkeys, cattle, dogs, we will get close to them all.
Equipment
No wellington boots, no worries let us know and we will provide you with a pair
Watch the weather - Outdoor Wear - you must dress like a farmer!