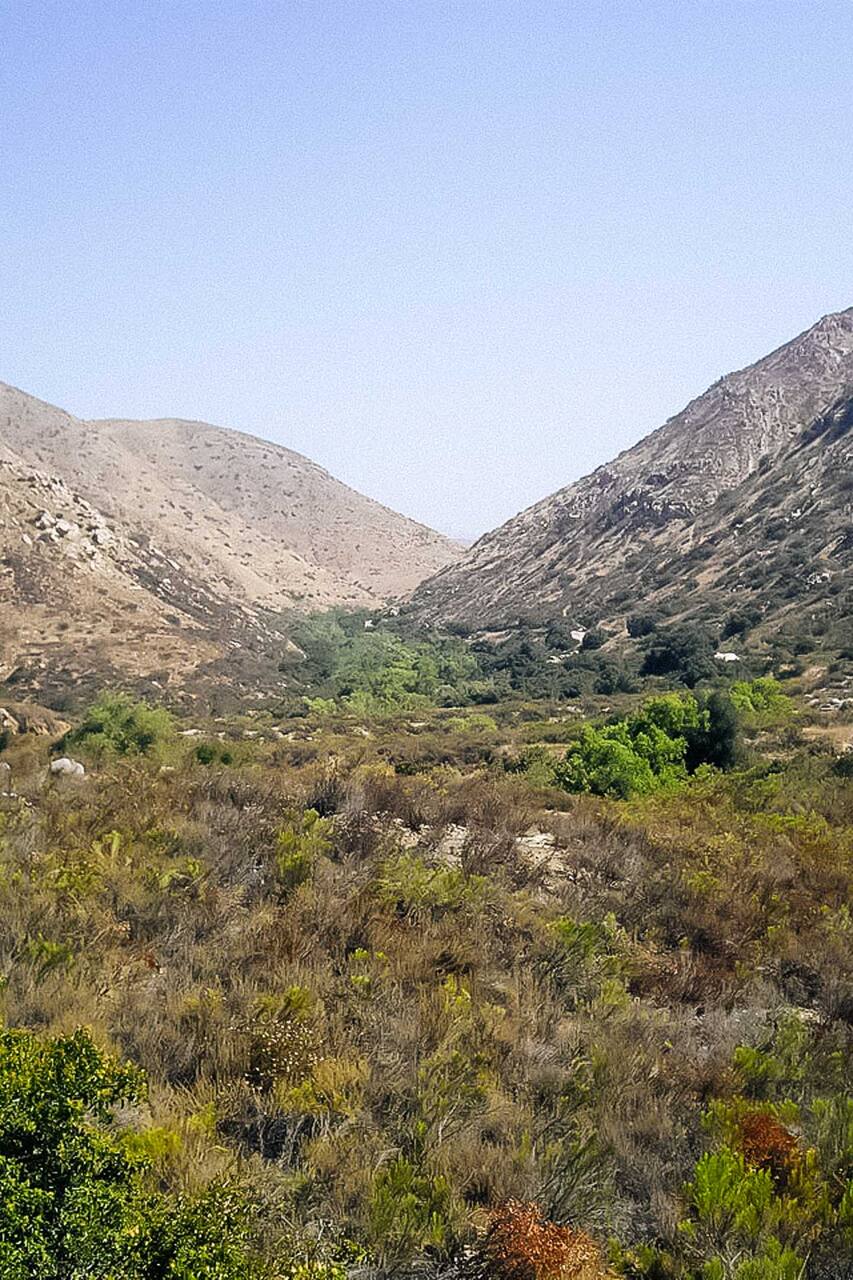 Take an herb walk in San Diego
Take an herb walk in San Diego
San Diego has always been my home and by growing up next to Mission Trails I have learned all about the plants that are medicines. I love sharing this beauty and wisdom of mother nature with others.
You'll learn which medicine plants to use when you are sick, or would like to astral travel. First aid plants as well as the plant spirit medicines. I will also show you how to make a medicine wheel to heal yourself.
If it rains we will have to reschedule.
We'll begin at the visitor's center and take a walk towards the river. As we walk I will point out specific plants and their medicinal uses. I will also talk about how the Kumeyaay people used them. When we get to the river you will see historic grinding rocks that the Kumeyaay used to make acorn mush. We will have a snack and I will do some storytelling down by the river. We will finish the hike by drawing a sketch to remember of the journey.
자연 도보 탐방
Take an herb walk in San Diego
새로운 트립