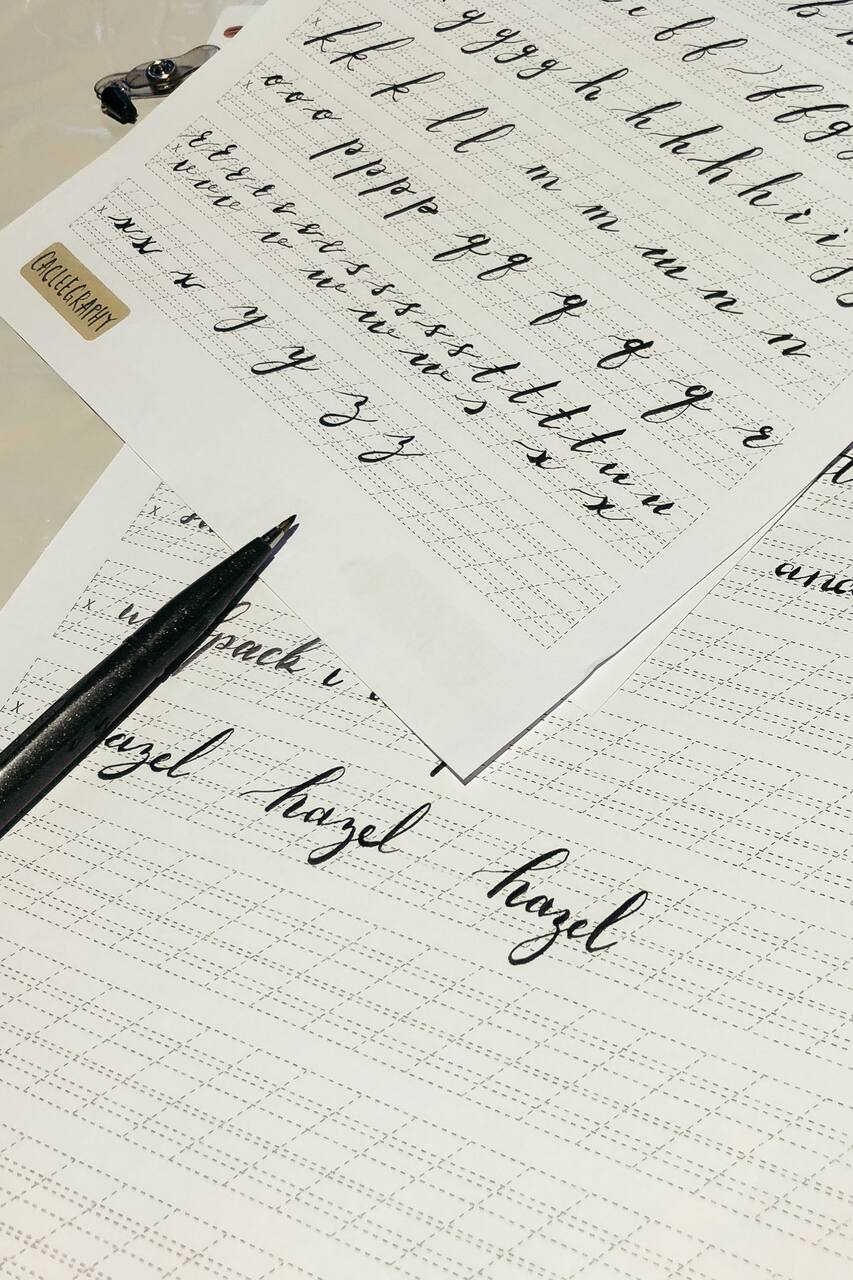 So Singapore Calligraphy (Singlish)
So Singapore Calligraphy (Singlish)
I aim to change that perspective and empower everyone to take a chance with art to enjoy the liberty that comes with it! I create at @cacleegraphy (instagram and facebook) as a freelance artist and I am excited to share the art of water colouring and calligraphy as a form of stress relieving and self therapy for a busy lifestyle.
We will start with cakes, local snacks (which we call 'kueh') and floral tea. I will then share what is the term 'Singlish', and how does Singlish sound. Singlish is one of the most efficient languages in the world and you'll know it when I explain it to you. Thereafter, I will introduce the basics of Calligraphy (tools, fonts, basic strokes). I will share some secret 'Pro tip' which I have…
Everything for the experience will be provided, just dressed comfortably and we will enjoy a therapeutic session together (:
간식
Light Snacks Cakes and/or traditional 'Kuehs' will be provided - do let me know if you have any dietary preference in advance
음료
Floral Tea Special blend of floral tea aimed to aid relaxation
장비
Starter Kit A kit specially curated to help get you started with the journey of hand lettering
The workshop will be conducted in our cosy home studio beautifully designed as a modern cottage house located within one of the earliest middle-aged public housing residential estate. The building is a signature public housing architecture in Singapore high rise landscape. It is located about 5-7 mins (3 bus stops away) from the nearest train station (MRT) with multiple direct public buses to the studio.
Everything for the experience will be provided, just dressed comfortably and we will enjoy a therapeutic session together (:
아트 클래스
So Singapore Calligraphy (Singlish)
새로운 트립