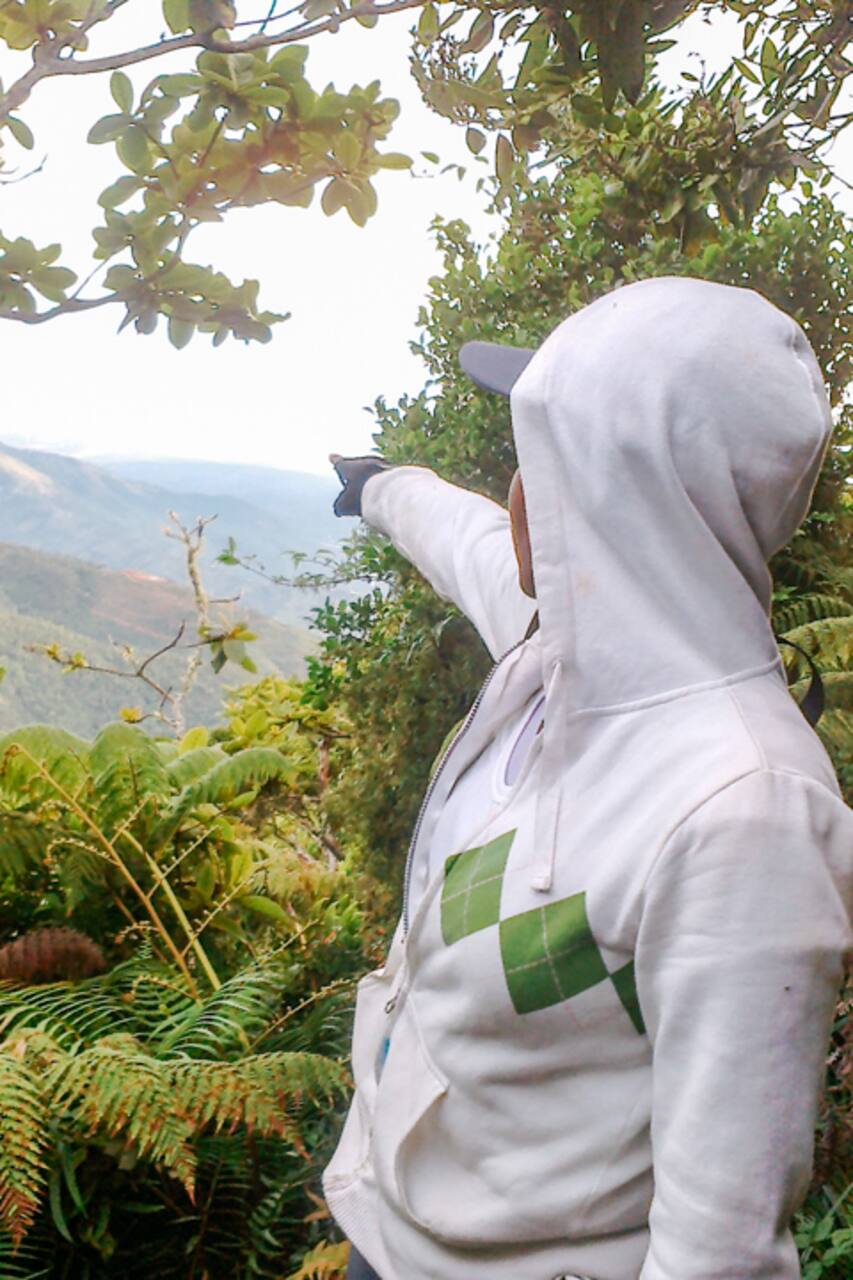 Let's Go to Blue Mountain Peak
Let's Go to Blue Mountain Peak
Includes:
음식, 음료, 입장권 1매, 교통편
Hi, I am a traveller by nature, founder of Tropical Trips Jamaica. The first time I hiked the mountain I knew this was an experience that others would enjoy and decided to share this affordable experience with anyone wishing to join :) I have been here numerous times.
Experience the cooler side of Jamaica, diverse flora and fauna and the most spectacular views as we hike 2400m (7400ft) high up into the mountain for a once in a lifetime experience. Our journey begins in Mavis Bank with a 20 minutes ride in a four wheel drive vehicle to the trail start point where we hike 7 miles (11km) up to the peak. If you would like to be picked up at your hotel in Kingston,…
Bring warm clothing, a light raincoat, wear comfortable walking shoes, a small flashlight. Please contact us for additional pick up arrangements from Kingston & other areas (extra cost)
음식
Jamaican Lunch or Breakfast
교통편
4wd Kingston Pick-ups available $70 for up to 5 people - shared costs if there are other travelers. Example: 2 people $35 each.
Cash to buy Blue Mountain Coffee
The entire tour will be conducted in the Blue Mountain National Park, your knowledgeable tour guide will take you on a hike trail which will take us through the rain forest to the peak. On this tour, sample World famous Blue Mountain Coffee and a short informative Farm Tour.
Bring warm clothing, a light raincoat, wear comfortable walking shoes, a small flashlight. Please contact us for additional pick up arrangements from Kingston & other areas (extra cost)
등산
Let's Go to Blue Mountain Peak