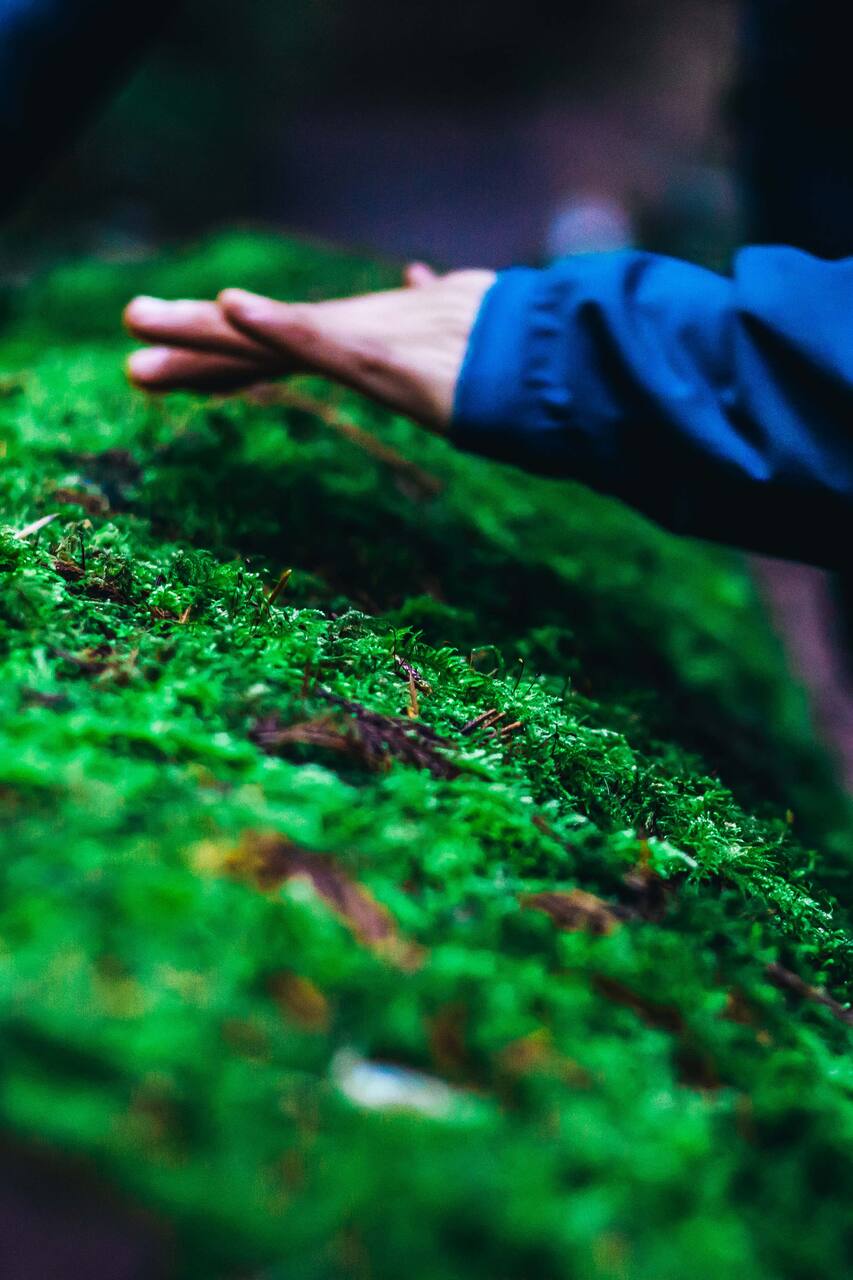 True BC Coastal Experience
True BC Coastal Experience
As a proud BC resident, I grew up exploring and enjoying the natural playground around me through hiking, kayaking, snowboarding, rock-climbing and surfing. I have worked with environmental conservation organizations throughout the coast of BC and recognize the incredible diversity and importance of nature but also the many threats and challenges it faces today. I am the founder of Ripple Coast…
Ripple Coast Society is a local non-profit environmental education organization dedicated to getting people outdoors and connecting them with the coastal habitats and wildlife of BC. Our programs focus on understanding and appreciating local biodiversity, recognizing First Nations history, culture and perspectives and simply playing and embracing the nature around us.
참가비가 전액 Ripple Coast Society에 기부되는
착한 트립
입니다. .
We will hike easy trails through lush temperate rainforest to learn all about the amazing natural diversity, as well as First Nations history and culture embedded in the land, waters and wildlife of BC. Guests will be led on a mindful experience through the forest that will engage all their senses. Hikes feature towering rare old-growth trees that represent some of the rarest, oldest, and tallest…
Bring water, snack/lunch, camera, comfortable hiking shoes and binoculars (optional).
weather-appropriate clothing (e.g. raingear, hat, etc.)