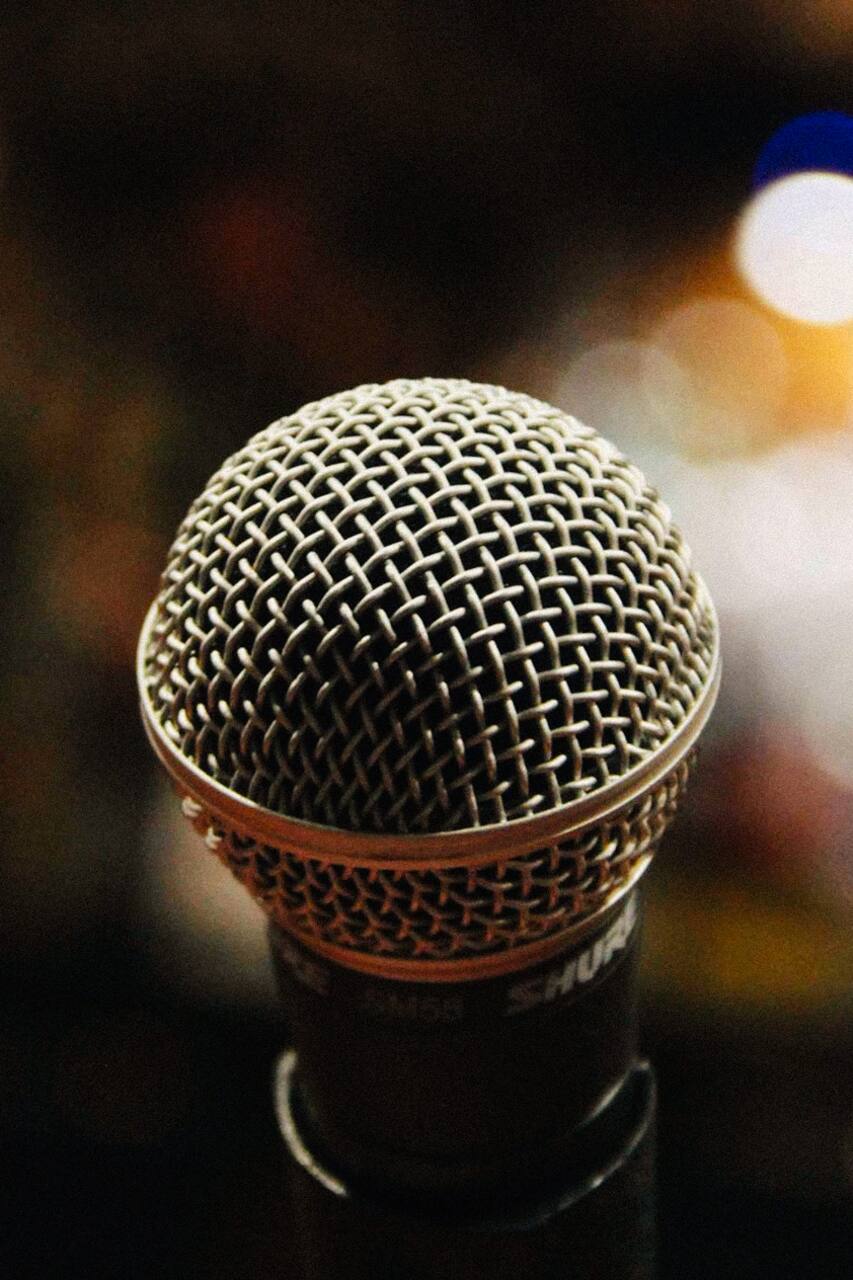 Explore English Comedy Scene in Berlin
Explore English Comedy Scene in Berlin
I am a open mic comedian living in Berlin. Comedy and writing has been a passion for me for along time and this year I went for it and started performing at various open mics and comedy clubs and I'm absolutely loving it. Berlin has a great English comedy scene and I want to do everything in my power to give more exposure to it and provide people a unique and entertaining experience as a host.
You will get to experience some of the best comedy spots in Berlin with a open mic comedian as your host. It will be an experience like no other where you don't just enjoy the show but also get a sneak peak into what happens behind the scenes. I will give you an insight into the creative process of a comedian and introduce you to some of the hottest up and coming comedy acts in Berlin. So, be…
티켓
Comedy Show I will provide the tickets for the comedy show.
We will be visiting one of the most popular comedy events in Berlin like Cosmic Comedy, Monday Night Mics, Laughing Spree etc. There is something happening every day of the week in the Berlin English Comedy Scene may it be a open mic or a showcase or maybe even a surprise world famous comedian drops by to perform. One thing is guaranteed that we will have a lot of laughs together.
코미디 쇼
Explore English Comedy Scene in Berlin