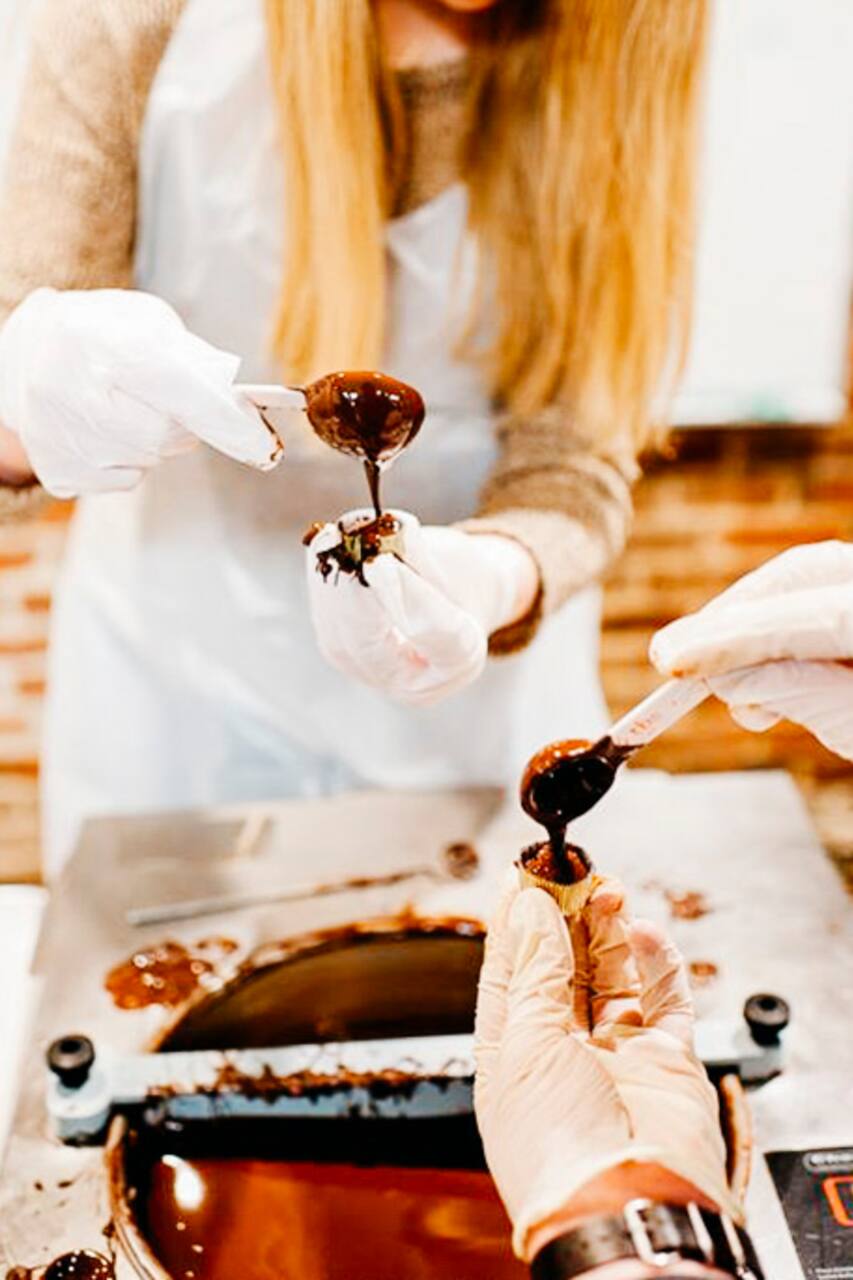 Truffle Making @ School of Chocolate
Truffle Making @ School of Chocolate
My name is Dorian McCarron and I am an Executive Pastry Chef, Chocolatier, and winner of the Sweet Genius TV show, Season 2. My passion for chocolate runs so strong that I have not gone a day in over 15 years without eating it in some form. My passion for chocolate has led me to become renowned dessert and pastry chef in the Boston area. My expertise and charismatic personality make our…
Welcome to Boston's School of Chocolate where you will spend a few hours understanding the chocolate process from bean to bar. You'll learn about the history of chocolate and find out how a bitter fruit became the chocolate we know and love today. We'll set you up with a tray of ingredients and you'll roll and dip your truffles in a variety of delicious toppings. Then you'll create some…
Leave the Chocolate Truffle Workshop with lots of truffles for you to indulge in by yourself or to show off to your friends & family. Learn useful tips on tasting, buying and storing fine chocolate.
Tickets
Chocolate Workshop Tix All the ingredients needed to make and take home 30 - 40 handmade truffles
Equipment
Pro Tempering Machines and all the flavors and toppings that you will need to make showstopping chocolate truffles.