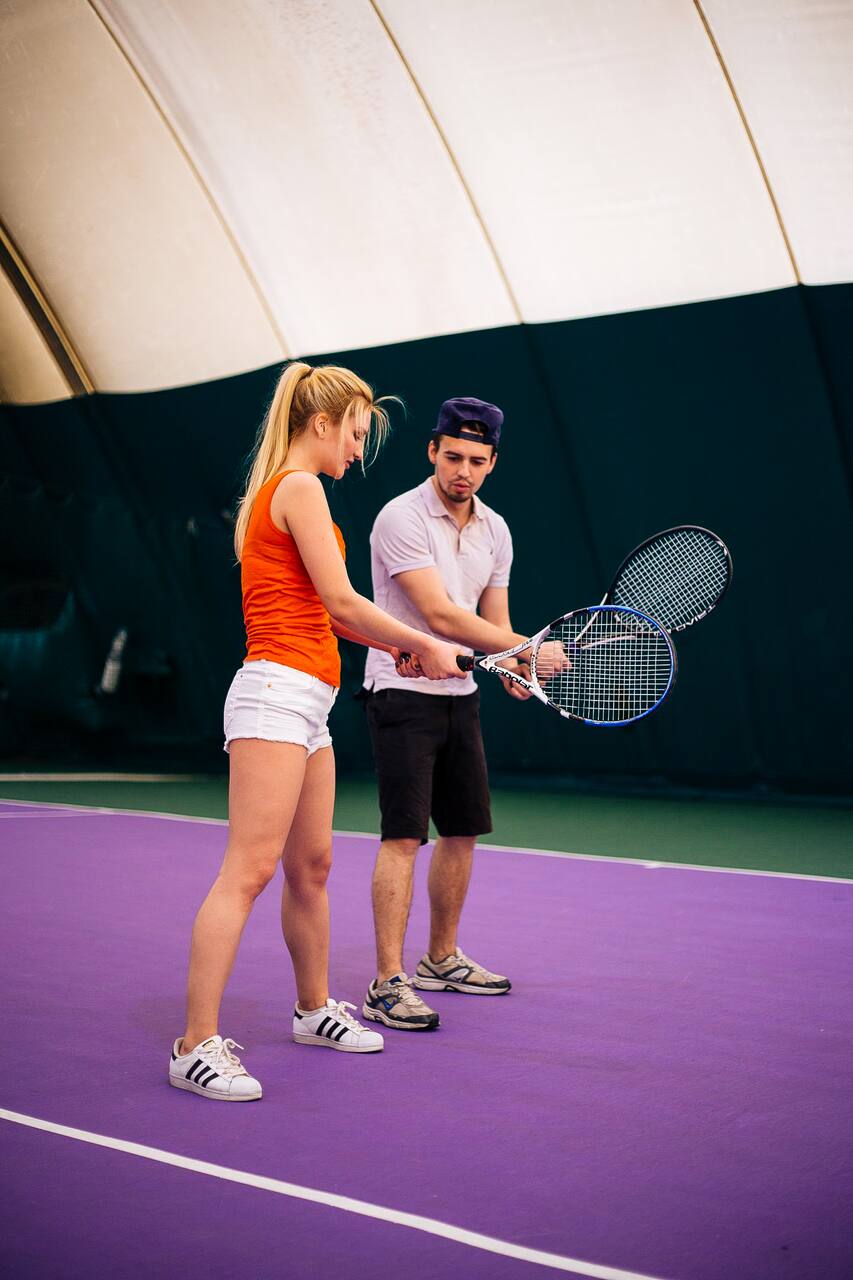 I fell in love with this sport since childhood, when I was 5 years old! Since that I have been playing tennis for 18 years. And I started to be a coach 5 years ago. I have trained for 3 years in Russia, 1 year in France and now in US. I hope you will enjoy this wonderful game and will love it as much as me!
We will practice the best sport game in the world! My trainings are perfect for anyone returning to play after a long break or taking up tennis for the first time. Game based learning is used to emphasise basic stroke production. This includes forehand, backhand, serve and smash techniques. Also, we can have an intensive game for more experienced players. I can offer you different types of…
Don't forget to bring sunglasses and sunblock if you need.
Equipment
Equipment I have all necessary equipment including rackets, tennis balls and other stuff.