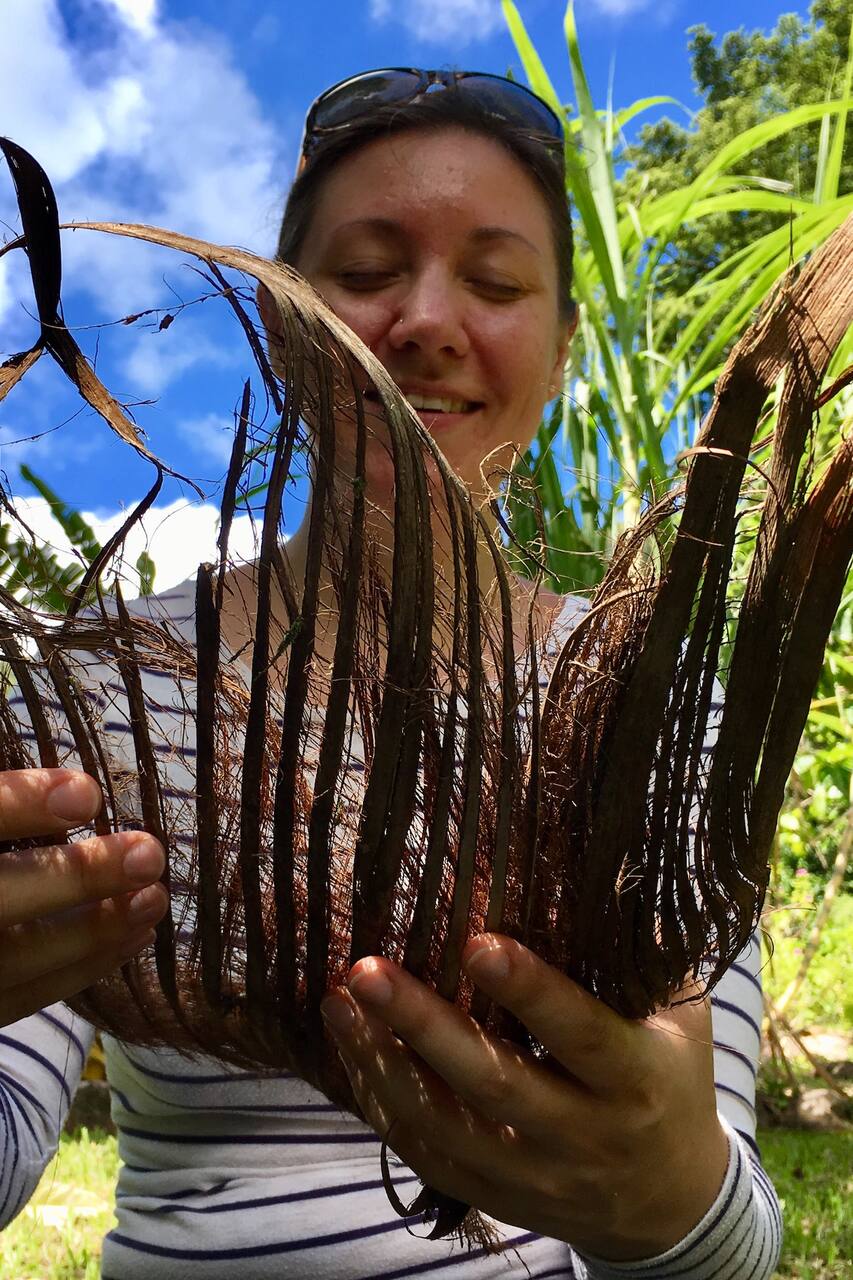 Aloha! I'm Hawaii's first and only Forest Therapy Guide, trained and CERTIFIED by the Association of Nature & Forest Therapy Guides and Programs. Born and raised in Hawaii, I love my island home and can't wait to share its gifts with you. My background in the arts and communication, and my love of the outdoors, helps me bring you to your own unique experience of nature. Please also check…
Forbes.com just listed Forest Bathing Hawaii's walks in the top 5 "incredible once-in-a-lifetime travel experiences that should be on every intrepid traveler's bucket list." A great way to start your vacation! Past participants have commented on how this experience finally makes them feel relaxed enough to be fully present and here in Hawaii. On the verdant grounds of the Lyon Arboretum, you'll…
For your comfort and safety, close-toed shoes w/ good traction, light-weight long-sleeved shirt & long pants are recommended. Free parking. Gratuities not included.
Snacks
Tea & treats Let me know of any dietary restrictions.
Water, hat, sunglasses, sunscreen, insect repellant. A casual backpack to hold your stuff and keep your hands free. Walking sticks if you need them.