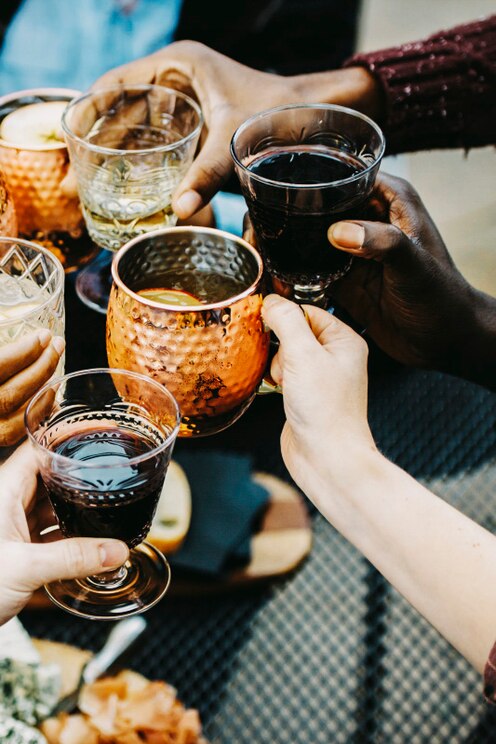 Explore the city's hidden speakeasies
Explore the city's hidden speakeasies
Let's start off at an amazing mixology French bar to break the ice and warm up. Then we'll explore two or three speakeasies, depending on the time and the energy you have left :). I can't say much, but you'll unearth some of the city's more unique spots in unusual places. You'll discover some chic Parisian bar…
I am a French girl, born in Paris. I have traveled and lived abroad for a couple of years, but everything brought me back to my hometown. I love Paris, and would like to help you discover the best of it and experience the Paris I know. I want to show travelers the best of Paris, sharing my unique connection to the city.
We'll explore speakeasies in the Republique area. You'll discover spectacular ways to enter some of them, and enjoy the best cocktails in Paris. I particularly love them as you feel like having a secret knowing those place, talking to the bartender to undersand the secrecy of its cocktails and the history of their speakeasies history. All the bars we'll discover are within short walking distance of each other.
이 트립은 주류를 포함합니다. 법적 음주 가능 나이에 해당하는 게스트에게만 주류가 제공됩니다.
Speakeasies get noisy and crowded sometimes so I can't promise having seats every time, but I'll make sure we always have a great time and each speakeasies.
바 투어
Explore the city's hidden speakeasies