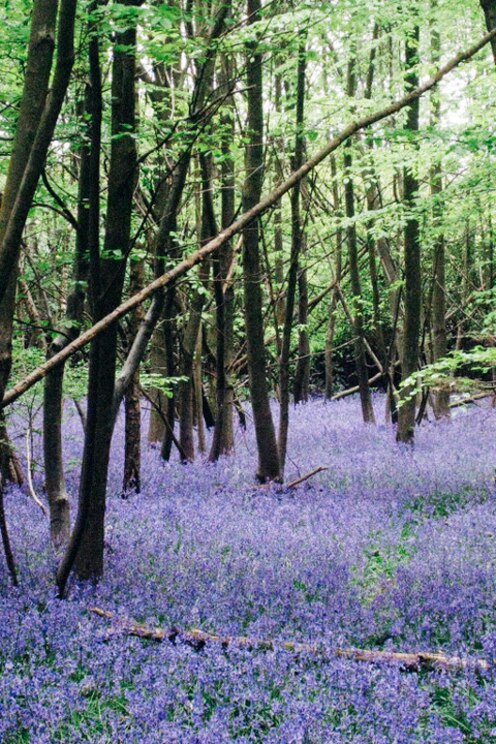 Experience the beautiful Sussex countryside, identify some edible and medicinal wild plants, and hear some local history and Sussex folklore along the way! Aiming for a total walk time of 3 hrs, we will meet in front of The Watermill pub, 2 minutes walk from Wivelsfield station and walk through meadows to an…

Superfood flapjacks

Tea
'Sussex born, Sussex bred, strong in the arm, and thick in the head!', my Grandfather used to say.. I spent much of my childhood let loose in this countryside and I know these woods like the back of my hand - yet I'm always learning more about the local plants, history, animals and folklore. A biologist by training, it is my greatest pleasure to bring otherwise dry knowledge to life in the woods. It is my great pleasure to share the wonders of these woods with you, to relish in a forest-feast for the senses, to connect with nature in fun new ways, and to bring old stories to life. Welcome!
From the bustling village centre through wild and cultivated meadows, up to a pre-Saxon sacred site and down to an ancient woodland.. this storied Wealden parish provides a point-of-focus through which to get a sense of history (the story of 'father' culture) and herstory (the story of 'mother' nature) of this area and beyond.
We will be walking along muddy paths - good footwear is crucial for comfort and safety. I will provide tea and snacks - please let me know if you have special dietary needs so I can cater for you.