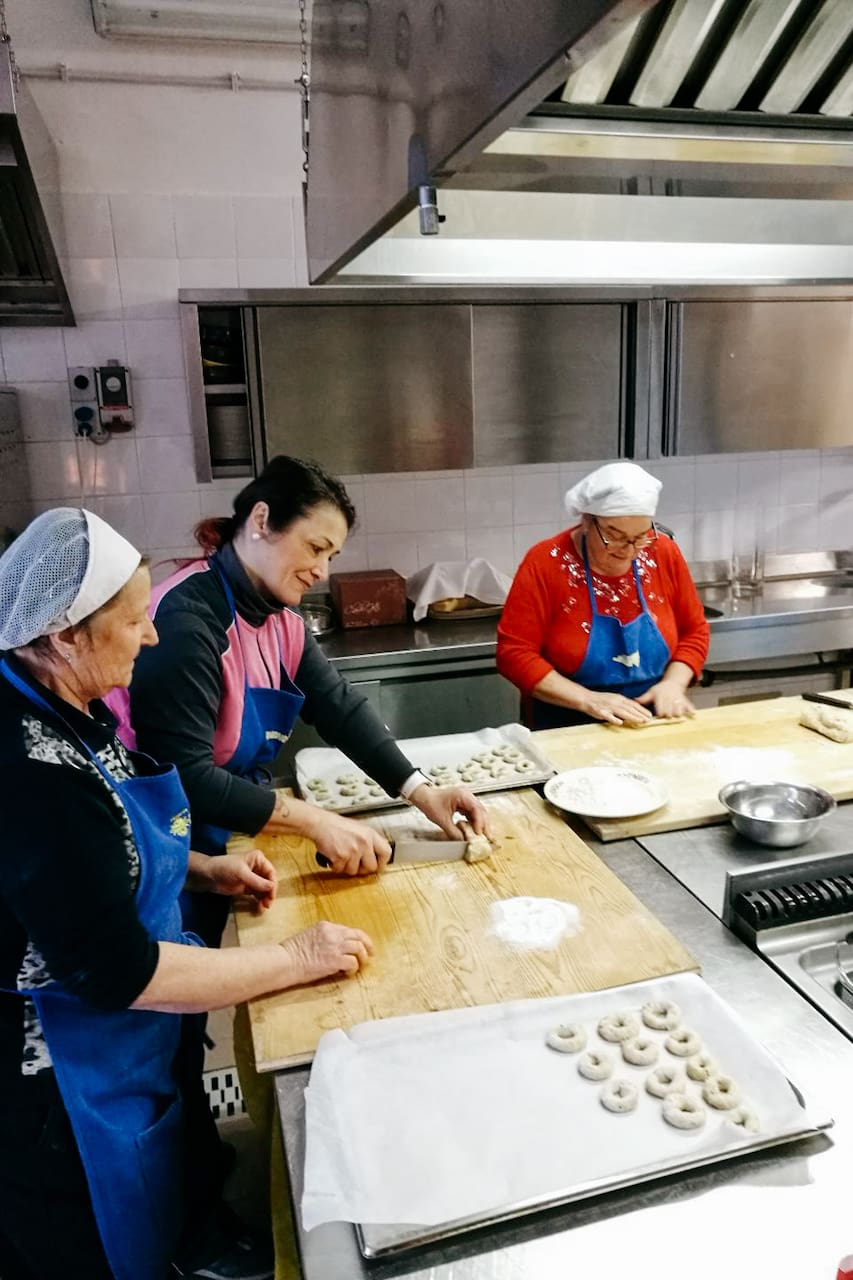 piatto tradizionale cucina romana
piatto tradizionale cucina romana
we love to meet people all over the countries and to tell our important place Story. Please come and you will never forget us ! Our place is located at the new METRO C station, now it is very easy to reach Rome down town.
we will host you in a big restaurant ktchen of the Farm and we will prepare handmade pasta with our precious Farm's women help , we will give written recipe and a story telling of the Farm. and then......we will taste the plate all together!
Bring your camera with you and will be more funny to do it with more than 1 people- Many thanks , it will be unique!