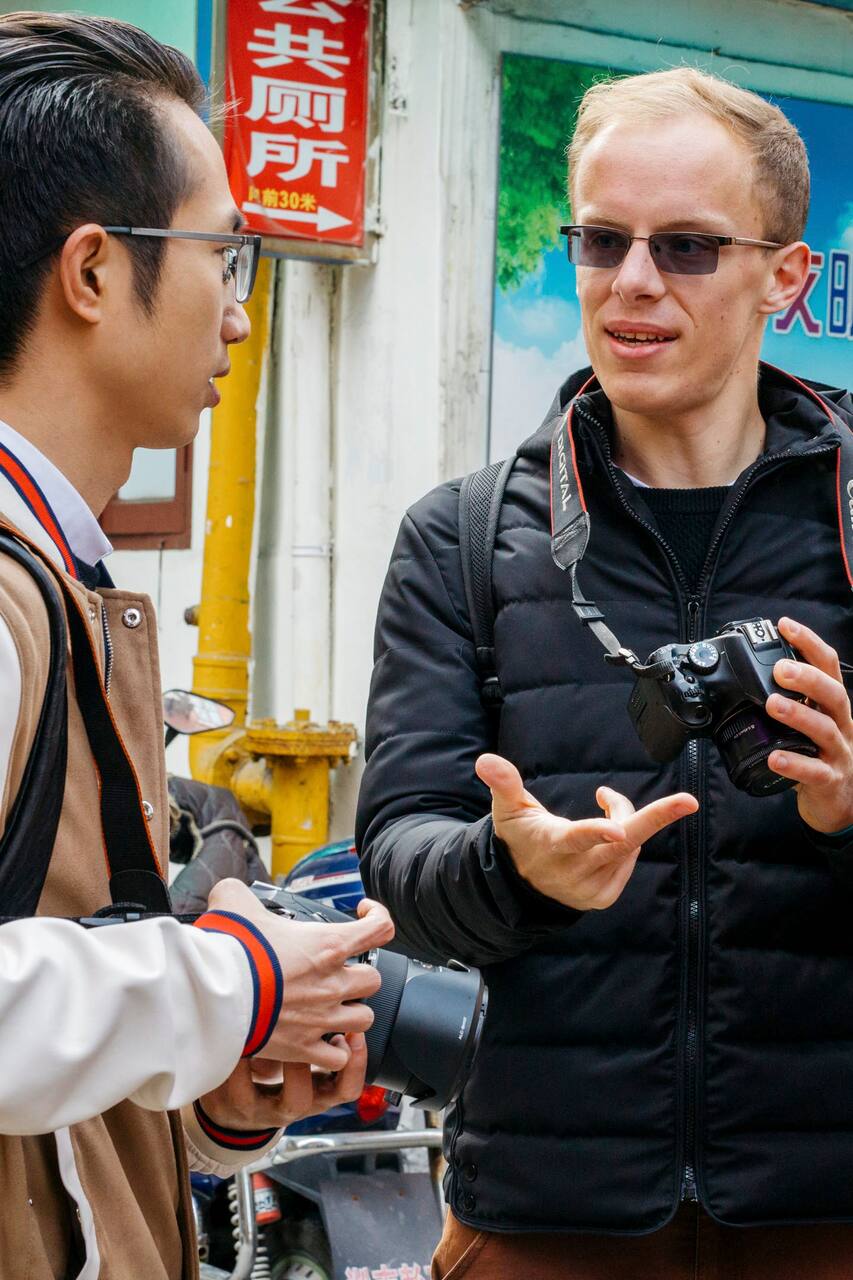 사진작가와 함께 상하이의 도시경관 사진에 담아보기
사진작가와 함께 상하이의 도시경관 사진에 담아보기
I've been obsessed with exploring new places since I was young. Over the years, I've been able to go from exploring my backyard in Seattle to far-flung places around the globe. Photography allows us all to capture those places, and bring them back home with us. Over the past decade, I have won multiple awards, worked professionally in real estate photography, contributed to Getty Images, and…
This experience is great for anyone interested in photography, especially if you like to get off the beaten tourist track and see new things. There is no photography experience or equipment requirement—you are welcome whether you're just starting out with a smartphone, or whether you're a professional with a DSLR. I will offer technical advice along the way, adjustable to all skill levels. We'll…
Bring your camera and related equipment. As we'll walk over five kilometers, wear walking shoes and dress for the weather. Snacks are also recommended, but there will be places to snack along the way.
Food
Lunch I'll provide a family-style lunch at a delicious local restaurant. I'll try my best to accommodate any dietary restrictions.
Comfortable shoes - we'll be walking quite a bit.
Clothing suitable for the weather.
Photography gear - anything too bulky may prove cumbersome.