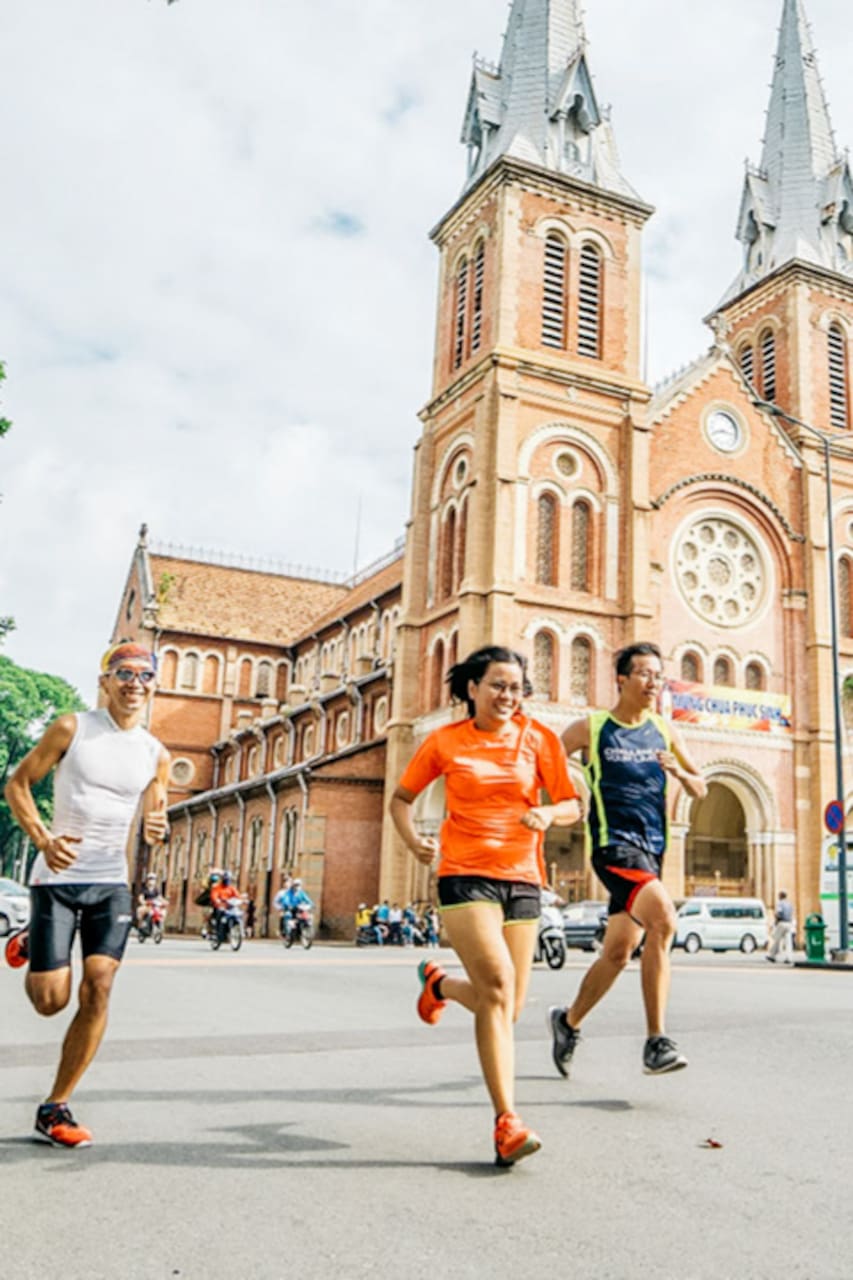 Run your way through the city
Run your way through the city
I'm a passionate-amateur triathlete who has run multiple marathons. I believe that meeting new people around the world through running is one of the greatest ways to explore the city.
*** I can speak english & french*** Visit the city, keep your training even when travelling. I'll take you through city parks, iconic streets, buildings and angles to visit Ho Chi Minh city (Saigon) in a very unique way. Our route varies on each trip but is always within the city proper. You don't have to worry of getting lost or keeping your phone on maps while running or training, because…
You need to wear running shoes and running apparel.