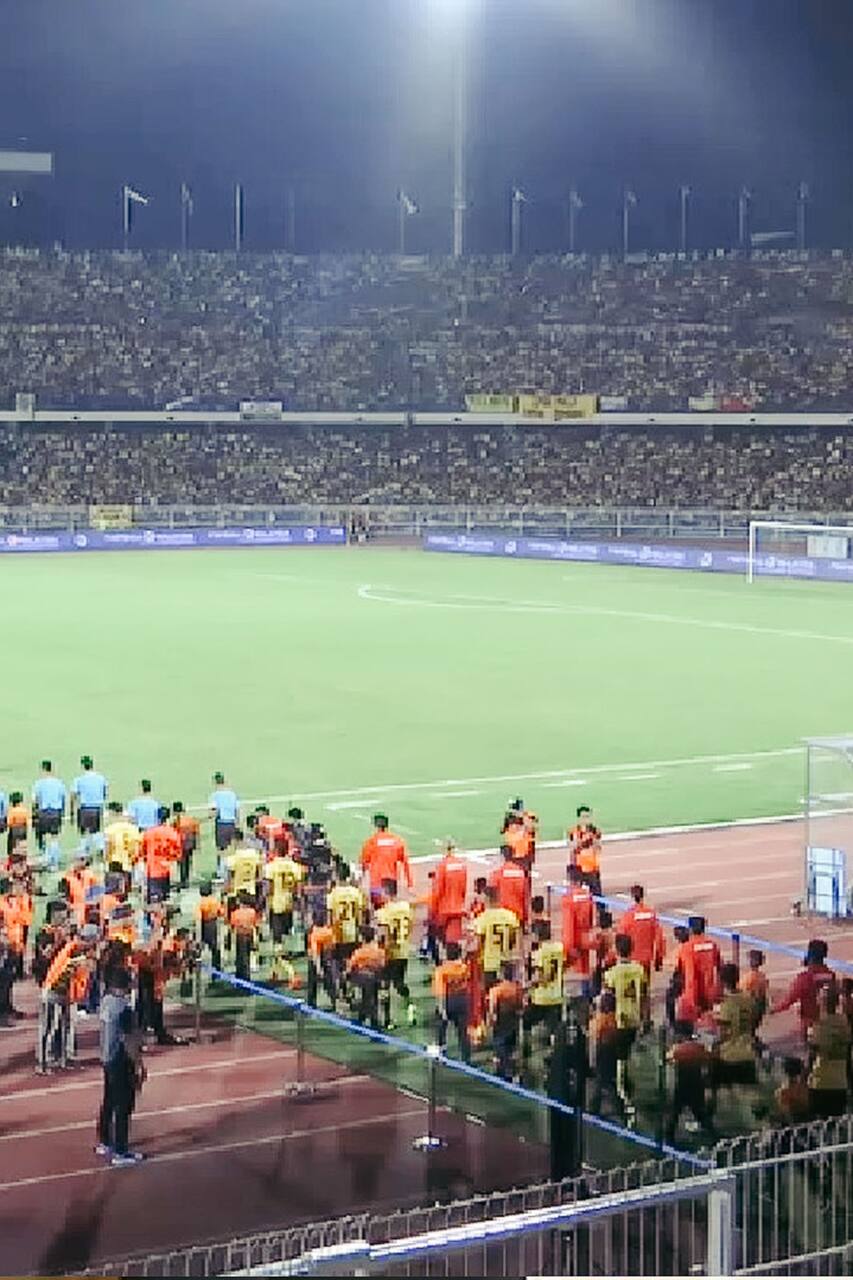 Soccer match at stadium-m'sia league
Soccer match at stadium-m'sia league
Includes:
음식, 음료, 입장권 1매, 교통편
I'm fizal, a passionate soccer fan and soccer lover, growing up with football life and family make me want to share this experience to other people from other world what malaysia football is all about. I am hoping to share with you the way my best friend/colleague and I have always experienced this amazing sport, both personally and culturally. Come join us on see the atmosphere and malaysia…
Just like one of the locals, you will experience firsthand my country's unique passion for soccer by attending super league match in kuala lumpur City, home of 2 of the most important teams in malaysia! You can also see a fan group which coordinates their anthems with drums , microphones , flags etc. These guys are really active and you can hear them singing and supporting throughout the match .
We advise you to bring a raining coat (just in case), in the stadium there are forbidden items, you can leave them in the car in case you bought one.
Transportation
going back to your hotel depends on size of group (grab/uber will provide)