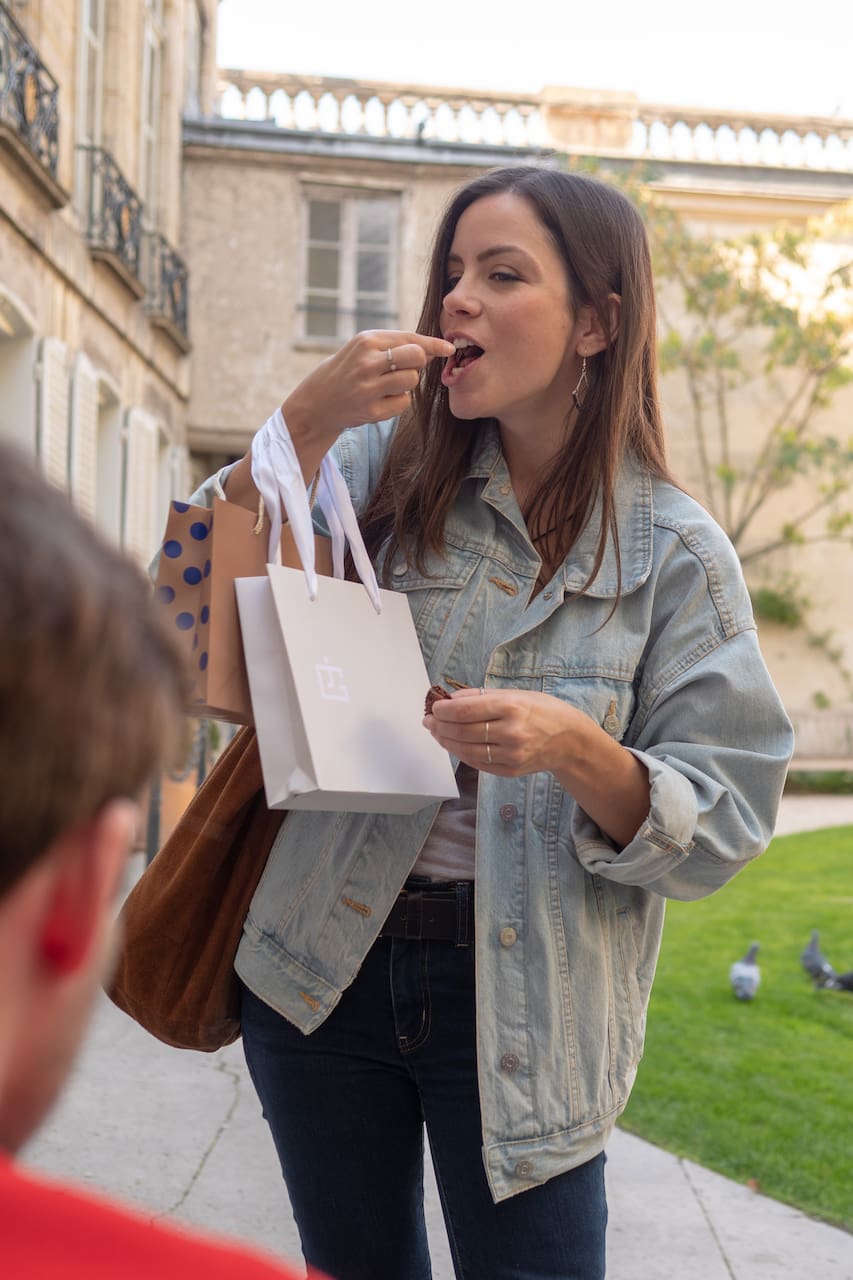 마레 지구의 음식과 숨겨진 보석과도 같은 공간
마레 지구의 음식과 숨겨진 보석과도 같은 공간
As I'm French-American, I grew up in France but also lived in New York for many years where I was a tour guide. I love living in Paris and enjoying every bite of it :) Le Marais is an incredible neighborhood and I'm so delighted to share my passion for it with visitors from all over the world!
We will explore Le Marais while tasting some of the best treats in Paris including macarons, chocolates, caramels, fruit jellies, an eclair pastry and a glass of wine. You will learn about the history of Le Marais and how it went from being a marshland to a trendy neighborhood. We will see hidden gems such as secluded gardens and beautiful old mansion courtyards. We will go back in time while…
Bring a bottle of water and wear comfortable shoes. The tour will take place rain or shine. Please don't hesitate to contact me if you don't see your desired date. I might be able to add more tours!
Snacks
Macarons, chocolates, caramels, fruit jellies and an eclair pastry
Drinks
A glass of wine or a non-alcoholic beverage