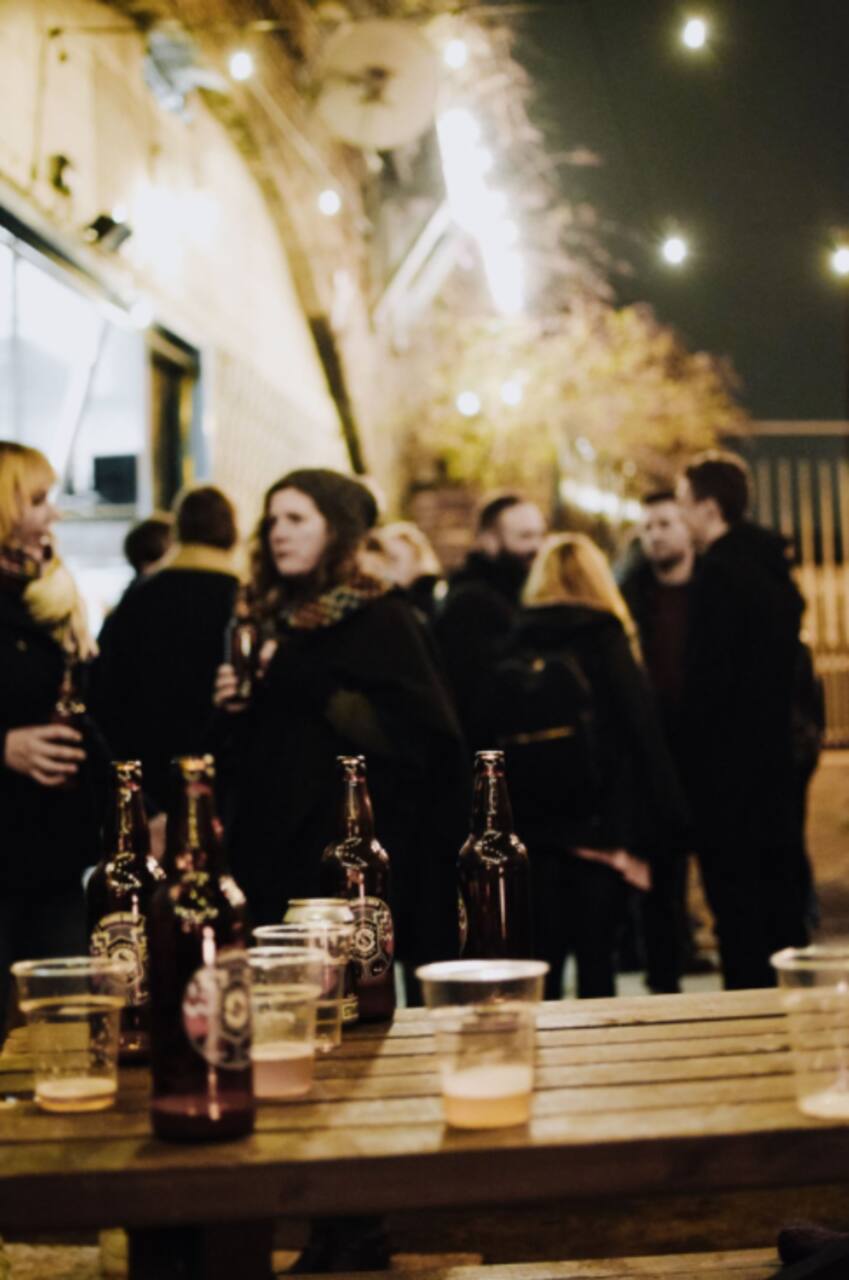 I'm Ross, East London's first Gin producer in over a century. I'm all things botanical and I make a mean drink. Roll your sleeves up and join me for an unforgettable experience of live gin making, drinking and knees up with new pals :)
Bring something fancy to your night out like a pineapple or some mentos… You're gonna learn how alcohol is made by the pro's, and whilst you and your friends drink it, you will join Mr. Butler for an hour or two distilling, brewing and most importantly sipping some fancy tipples, Have your favourite botanicals created into something extraordinary in front of you, or just sit back and enjoy the…
You'll need to tell me a thing or two if you have allergies or you don't eat dog, We're not eating dog... This is booze remember, so I have to encourage responsible drinking... to an extent
음료
Gin or Beer folks! We have a selection of freshly made beer and gin on site!
장비
The Goody Bag You'll be leaving with a doggy bag of fancy booze, some of which you have made - Providing you haven't drank it already.
Guests arrive and receive a welcome drink before seated at a communal table in a brewery surrounded in alcohol production equipment, the room has an unforgettable aroma of that you can bottle and take home with you. There is an introduction to alcohol whilst you select your favourite tipple from our selection from freshly made beer on site to a beautiful lemongrass and cardamom gin.
You'll need to tell me a thing or two if you have allergies or you don't eat dog, We're not eating dog... This is booze remember, so I have to encourage responsible drinking... to an extent