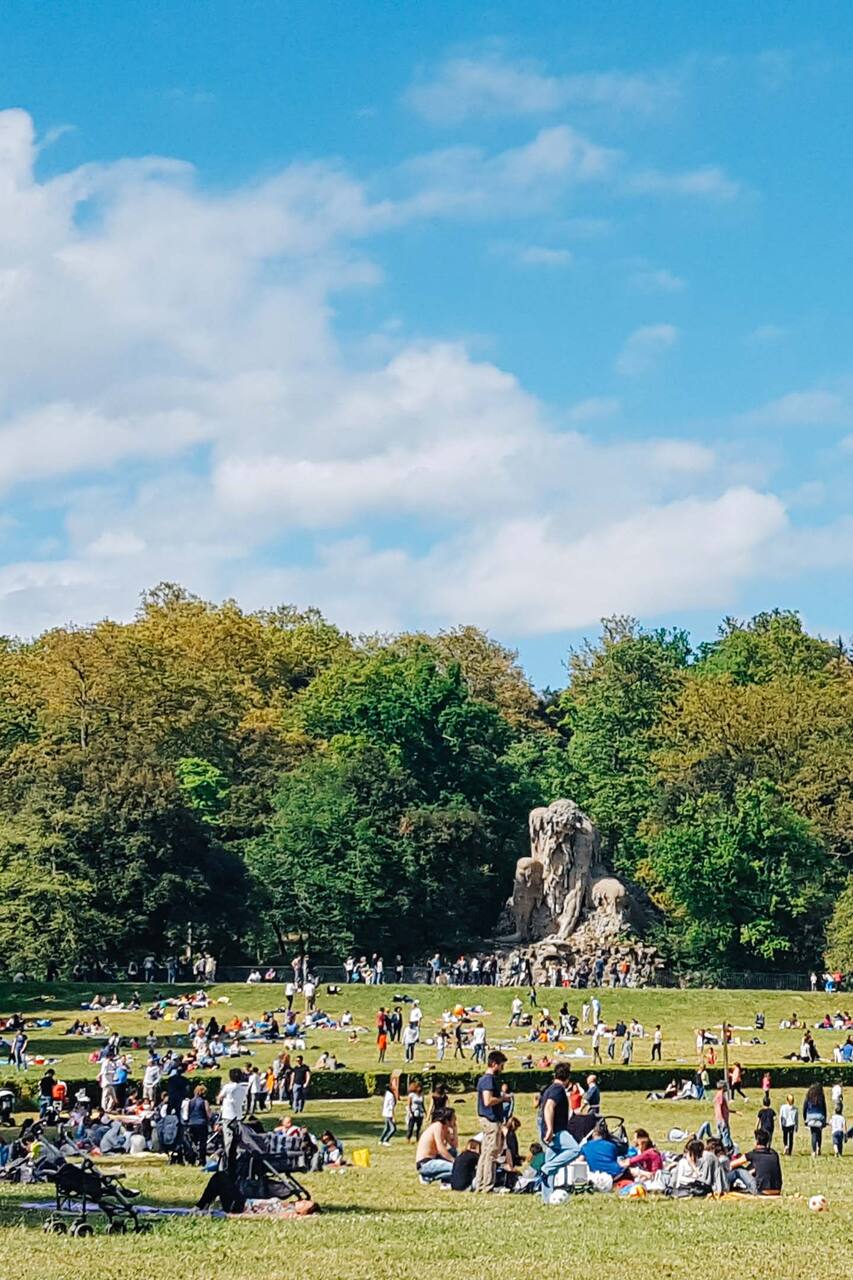 Languages:
영어, 이탈리아어, 프랑스어로 진행

예약 가능일이 매우 제한되어 있습니다.
I really enjoy staying in contact with the nature and at the same time I love art, for this reason the Medici Park of Pratolino is a perfect place! I know very well the history of the Park because I wrote my thesis about the statues and the most important monuments and I often do guided tours of the park for adults and children!
A beautiful walk in the park to discover the wonders and history of the Garden of the Medici family of Pratolino. The garden is one of the largest parks of Tuscany, with its 20 hectares of meadows, woods, ponds and caves, The villa and park are also known as Villa Demidoff for the industrial family of Russian origin who bought it in 1872. The main attraction is the Apennine colossus (half man and…
To reach the Park there is a city bus Ataf n. 25A from Piazza San Marco in the center of Florence. The tour is suitable for children. bring camera, comfortable shoes, water bottle and sun hat
comfortable shoes, water bottle, sun hat, sweatshirt, raincoat
The Garden of Pratolino is located at 13 kilometers away from Florence. We will walk in the park to discover its monuments, the history, the legends and the nature! The park is a significant natural reserve, both for local flora and fauna. Within it you'll find several centuries-old trees such as oaks, cedars and sometimes it is possible to see a deers, foxes and hares in the vegetation before they quickly run away.
To reach the Park there is a city bus Ataf n. 25A from Piazza San Marco in the center of Florence. The tour is suitable for children. bring camera, comfortable shoes, water bottle and sun hat