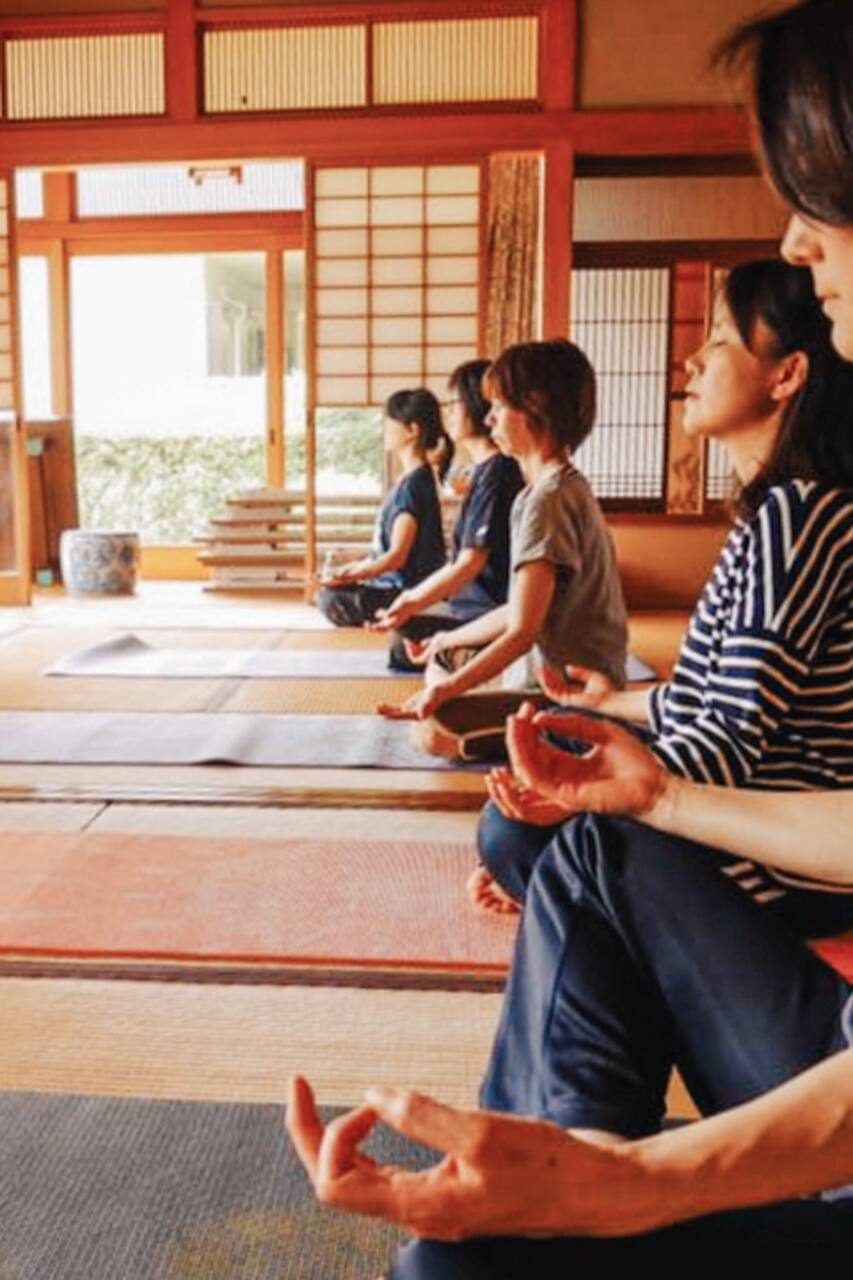 Tuesday Morning Yoga in Tatami Room
Tuesday Morning Yoga in Tatami Room
Kanna (Yoga instructor) More than 8 years of experience with more than 100 students around the area. Experience her authentic yoga in a subtle Japanese setting. Tomomi (owner of Yumiso) Host of the class and the AirBnb. Fluent in English and Spanish, a certified tour guide too. Please don't hesitate to ask her any questions or tips on travelling in Kansai region, especially Kobe.
A relaxing, slow yoga to release all the exhaustion of your trip. Inhale the crisp air, listen to the birds singing as you stretch and take your pose. After class, why not join lunch to chat with the locals attending the lesson? They will be happy to share the treasure of the area! (Owner of the place is fluent in English, so don't hesitate to ask for help) Lunch is available Tuesdays for extra…
Wear comfortable clothes for exercising (yoga wear, T-shirt, etc). Bring your own towels. Shower available. Lesson will be conducted in Japanese. Please ask for English assistance when necessary.
Food
Lunch Lunch also available for extra fee (1000-1500 yen) *Vegetarian lunch also available with prior reservation
Drinks
Bottled water or tea 1 bottled water or tea per person
Towels, clothes fit for yoga