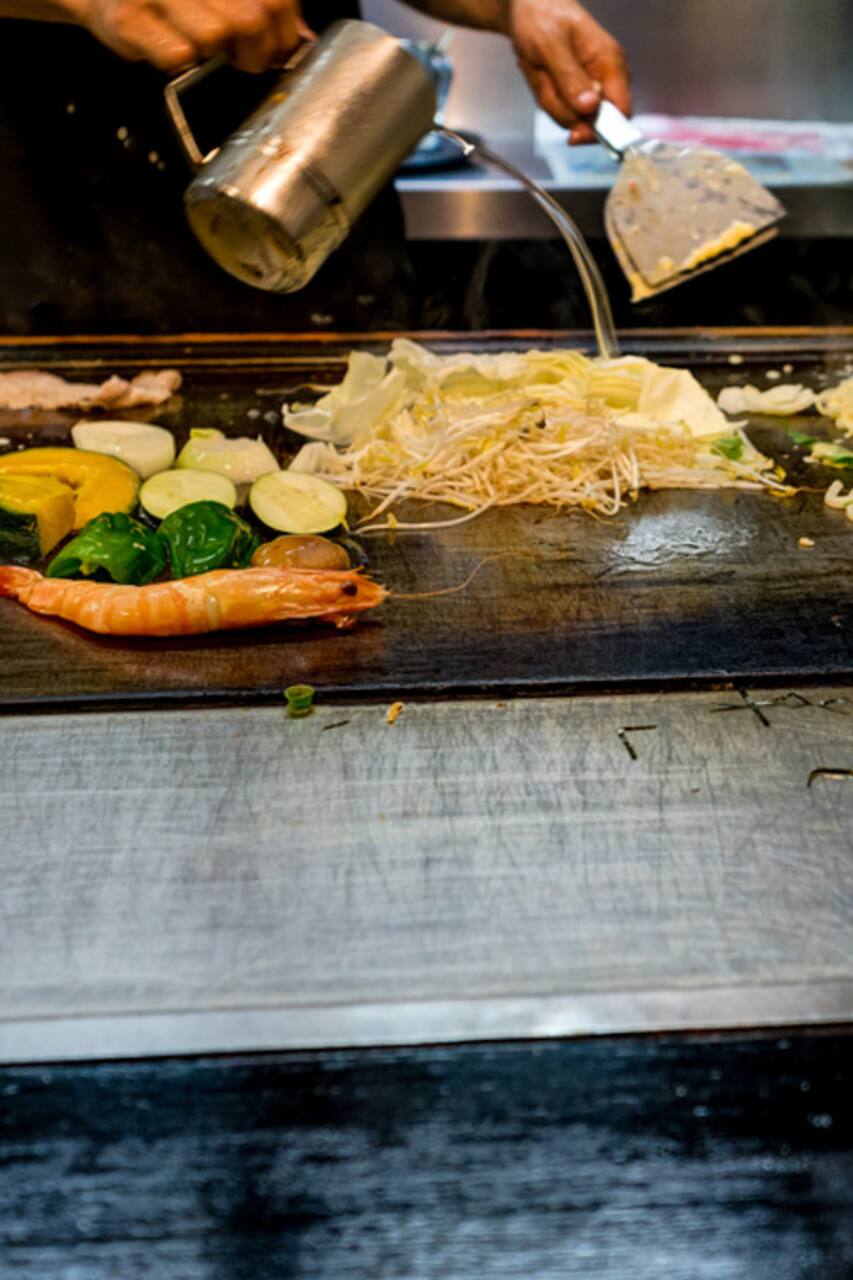 I have had lots of guests since I started hosting staying in Airbnb. I always enjoyed having Okonomiyaki prepared. One day I was asked how to make and received a recipe and I was very pleased. I got a message saying He had a challenge since He returned home and I felt that the Japanese culture had spread and I felt very happy and remembered that time. Although I introduced a lot of sightseeing…
We will have okonomiyaki which is also synonymous with Kansai from scratch with up to 3 guests. I will also tell you the secret to make deliciously. Since we prepare necessary items, we can participate by hand. After completion it is the beginning of Okonomiyaki party. I will also present recipes to master how to make and make it even at home.
I use pork, seafood, eggs. Please inform us in advance if you have something that you can not eat with allergies etc.
음료
barley tea Famous tea often drunk in Japanese families(or Mineral water)
After gathering at "Hachijyoguchi general car landing place" on the south side of Kyoto Station, we will guide you home by car. (5 minutes) After experiencing the activity, it is also possible to dissolve at Kyoto station or to pick you up at Toji Temple, a world heritage site.