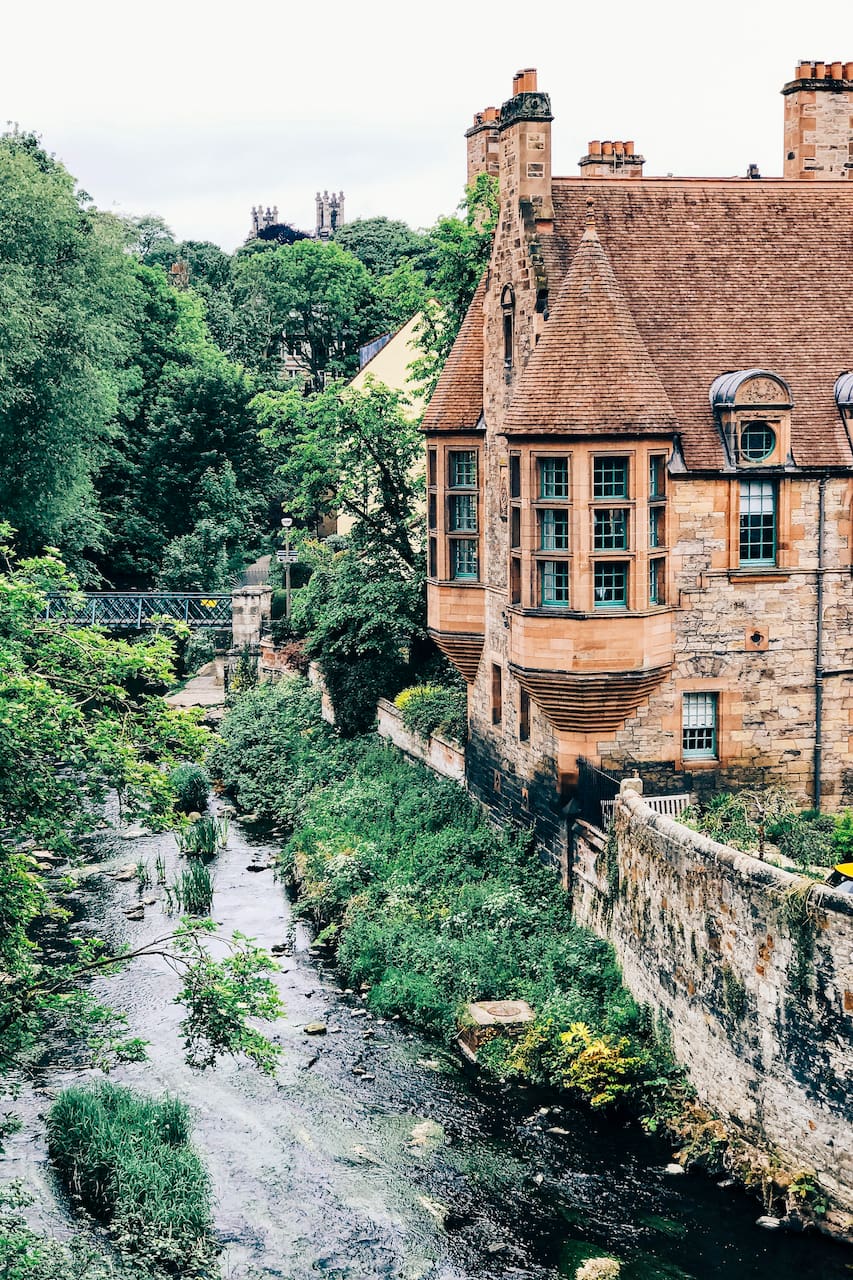 Capture the city with a photographer
Capture the city with a photographer
I am a professionally trained photographer living between Edinburgh and Tuscany. Specializing in food and travel photography, I also love to teach and lead regular photo walks. I believe great photography is more about about learning to see and tell a story than fancy gear.
We will meet in a cafe. Over coffee I'll go over the features of your camera or phone, and show you some techniques to improve your photography. Then I will guide you on a walk around some local hidden gems and help you capture a new perspective of the city.
Bring something to take photos with—DSLR, point-and-shoot camera, or phone—whatever you are happy using. Bring fully charged batteries and a memory card.
Spare memory cards or capacity on phone