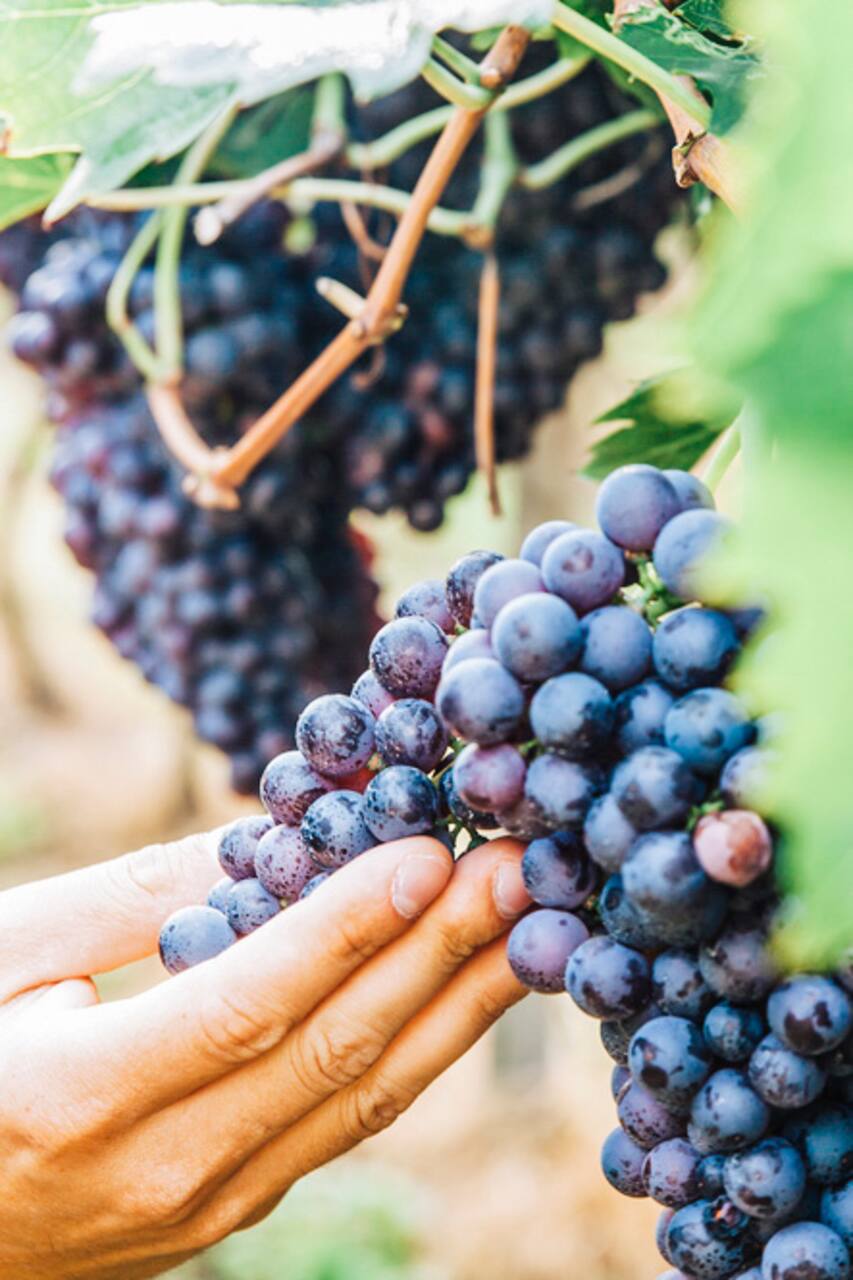 I have lived in Montefioralle for almost 30 years and for most of those years I have worked either in hospitality or wineries conducting wine tours and tastings. The Chianti countryside is beautiful and I am happy to be able to give other people a chance to wander off the beaten track and discover the slow life of Chianti.
Billy the dog and I will meet you in the square of Greve in Chianti, a market town easily reached by bus from Florence. After having a coffee we will take a gentle stroll (about 2km) up to Montefioralle, a fortified village dating from the 10th century. Once we've looked round we continue on our way across country to visit a tiny wine farm producing one of the best wines in Chianti. Here you…
You will find your own way to and from Greve (one hour by SITA bus from Florence. The cost of the ticket is not included). For the rest of the time we will be walking so bring sturdy shoes, sunhat.
Food
Lunch Lunch 'alfresco' with two courses, pudding, water, wine, coffee/tea
Drinks
Wine tasting Two types of wine